The Northwest Indiana Forum Foundation and the Indiana Economic Development Corp. (IEDC) approved six of 34 projects to receive READI grant funds.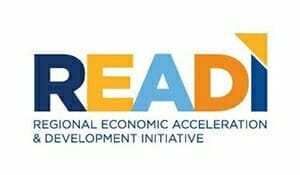 Gov. Eric Holcomb announced in December 2021 that $500 million in state funds would be awarded to projects in the 17 regions, covering all 92 Indiana counties, through the Indiana Regional Economic Acceleration and Development Initiative. The Northwest Indiana Forum led efforts to gain access to $50 million of that funding.
The recently approved projects include:
$601,600 READI funds for the Kingsbury Industrial Park RR Bridge Improvement
$977,000 READI funds for the Ivanhoe South Community Development and Education Initiative – Shirley Heinze Land Trust
$282,000 READI funds for the Diversity, Equity, Inclusion Business Training Program – Urban League of Northwest Indiana
$564,000 READI funds for employer upskilling – Center of Workforce Innovations
$282,000 READI funds READY NWI Education Alignment Program – Center of Workforce Innovations
$470,000 READI funds for Jobs for America's Graduates Expansion (JAG) – Center of Workforce Innovations
"Center of Workforce Innovations is thrilled to receive READI dollars to expand our programming and provide more youth and adults with training and pathways to high demand jobs," said Lisa Daugherty, president and CEO of the Center of Workforce Innovations, in a press release. "We appreciate NWI Forum's leadership with these projects."
READI builds on the Indiana Regional Cities Initiative and the 21st Century Talent Initiative that seeks to encourage collaboration between Indiana's regions with long-term scope, and to attract and retain top talent in the state.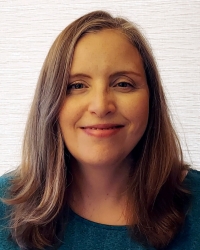 Latest posts by Heather Pfundstein
(see all)