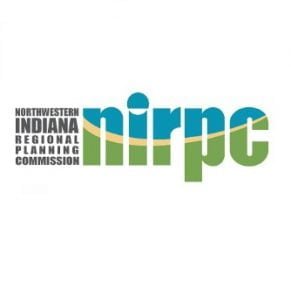 Businesses experiencing financial hardship or still recovering from the impact of the pandemic have access to additional federal help.
The Northwestern Indiana Regional Planning Commission is managing a federal loan program provided through the U.S. EDA Cares Act. Recover NWI loans for between $10,000 and $100,000 are available to businesses in Lake, La Porte, and Porter counties.
The loans can be used for working capital, job retention, marketing, staffing, and other functions, NIRPC said. Construction projects are not eligible.
"It's been a difficult time for small business," said Ty Warner, executive director of NIRPC. "The availability of the Recover NWI loans could be a lifeline for those businesses that the COVID-19 pandemic pushed to the edge of solvency."
He said the loans may be the support businesses seek. NIRPC said it has $530,000 available to lend.
"If we can support them, we help ensure the economic vibrancy of the entire region as Northwest Indiana recovers from effects of the past year," Warner said.
Eligibility includes:
A business or organization must have been impacted by the pandemic and operating before Jan. 1, 2020.
Loans can be made between $10,000 and $100,000, repayable at a rate of 2.5% until July 2022.
Nearly $583,000 was made available to fund the Recover NWI revolving loan program through the 2020 Coronavirus Aid, Relief, and Economic Security Act, the US Economic Development Administration, and the Economic Development District for Northwest Indiana, also managed by NIRPC.
"According to March US Census Bureau data, approximately 40% of small businesses believe more than six months will pass before they return to normal business operations," said Denarie Kane, NIRPC's economic development district coordinator. "It is our anticipation that this new loan program can help accelerate this return to normal for our region's businesses."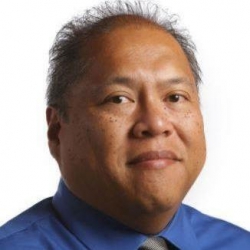 Latest posts by Larry Avila
(see all)