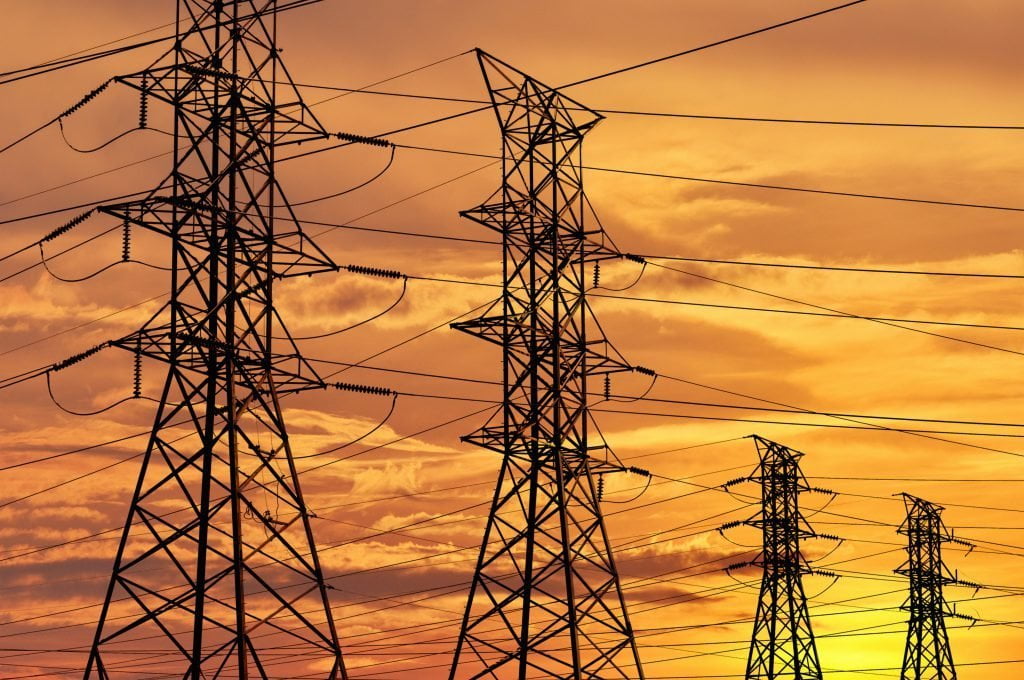 NIPSCO is seeking a cumulative 16.5% electric rate hike, which it says will support its efforts to generate power from renewable sources and modernize its power grid.
The Merrillville-based utility, a subsidiary of NiSource, said it filed a rate hike request with the Indiana Utility Regulatory Commission. The public will have an opportunity to comment on the request.
If approved, the rate hike would be phased in, with the first occurring in September 2023, followed by another increase in March 2024 then July 2024. NIPSCO estimates an average residential electric customer using 668 kilowatt hours per month, paying approximately $120 today, would see an overall increase of about $19 per month.
"The investments we're making provide direct benefits to all our customers, the communities we serve and the local economy," said Mike Hooper, NIPSCO president. "Beyond the necessary upgrades, grid modernization and customer-centric enhancements that are critical to ensure the level of service our customers expect for the future, a significant portion of the investments are tied to our future energy transition and the addition of new renewable energy projects located in Indiana."
As the company retires its remaining coal-fired generation, the costs associated with operating and maintaining those facilities during the transition to more renewable resources will reduce and eventually be eliminated. NIPSCO said its proposal ensures customers are only paying costs as it incurs them, and the associated savings of about $6 per month will be passed directly back to customers.
NIPSCO is transitioning to renewable energy generation, which represents approximately $840 million in new investments through 2023. The utility said customers directly benefit by receiving a credit on their bills from 100% of the revenue associated with the sale of excess power currently being generated by the existing renewable projects and the sales from the upcoming additions.
NIPSCO forecasts that $50 million will be generated annually from renewable sources.
"While there are near-term costs associated with the investments being made to get our wind and solar projects off the ground, customers are already benefiting from these existing renewable projects and will continue to see cost savings grow in the long term when we're able to eliminate the costs associated with running our remaining coal-fired electric generating facilities by 2026-2028," said Hooper.
NIPSCO is investing about $700 million for electric transmission and distribution system upgrades, technology improvements, and safety and reliability initiatives to be completed by the end of 2023, with plans for similar investments into the future.
NIPSCO's last electric rate hike occurred Jan. 1, 2019. At that time, average residential bills were expected to increase $6 per month.
NIPSCO also received approval for a natural gas rate increase. That increase was effective Sept. 1, where the average residential customer was projected to see a $6 monthly increase.
NIPSCO serves approximately 850,000 natural gas and 483,000 electric customers across 32 counties in northern Indiana.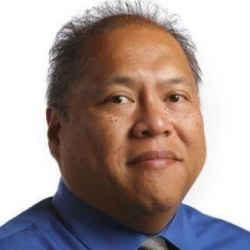 Latest posts by Larry Avila
(see all)