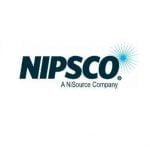 Sixteen organizations will receive grants from NIPSCO to fund safety education and training projects throughout northern Indiana.
NIPSCO has granted a total of $50,000 for 2020. In the past three years since the Merrillville-based utility launched its public safety education and training grant program, 44 projects have received funds, totaling $150,000 in grants.
"NIPSCO's third year offering this program led to many outstanding applications received, and we are impressed how organizations are prioritizing safety and educational projects especially during these challenging times caused by the pandemic," said Karen McLean, NIPSCO public affairs manager. "Public safety education and training are very important to us at NIPSCO, and we are excited to assist these organizations in their missions."
This year's recipients include:
Pines Fire Department, energy saving safety through lighting
Silver Lake Volunteer Fire Department, smoke machine
Boys and Girls Clubs of Fort Wayne, Blue Bucket Brigade
Benton County Department of Homeland Security, Benton County C.E.R.T. Program
Union Volunteer Fire Department, vehicle stabilization
Wheatfield Volunteer Fire Department, gas safety preparedness
Jasper County Sheriff's Office, Motorola Spillman Flex Emergency Response Software
Portage Fire Department, PFD PR and Training Grant
Lakes of the Four Seasons Volunteer Fire Force Inc., incident response tooling
Boys & Girls Club of White County, Staff CPR, Basic First Aid Training
The MAAC Foundation Inc., First Responder Appreciation and Demonstration Day
Griffith Fire Department, Get Alarmed in Griffith
City of Hammond Fire Department, 2020 fire safety outreach program
City of Goshen, firefighter training and public safety drone program
Dunebrook Inc., prevent child sexual abuse education
Gary Fire Department, What you should know about CO
For more information visit NIPSCO.com/SafetyGrant.
Northern Indiana Public Service Co. serves approximately 820,000 natural gas and 460,000 electric customers across 32 counties in northern Indiana.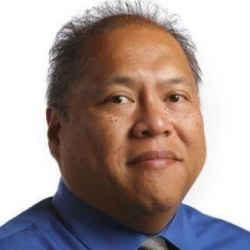 Latest posts by Larry Avila
(see all)