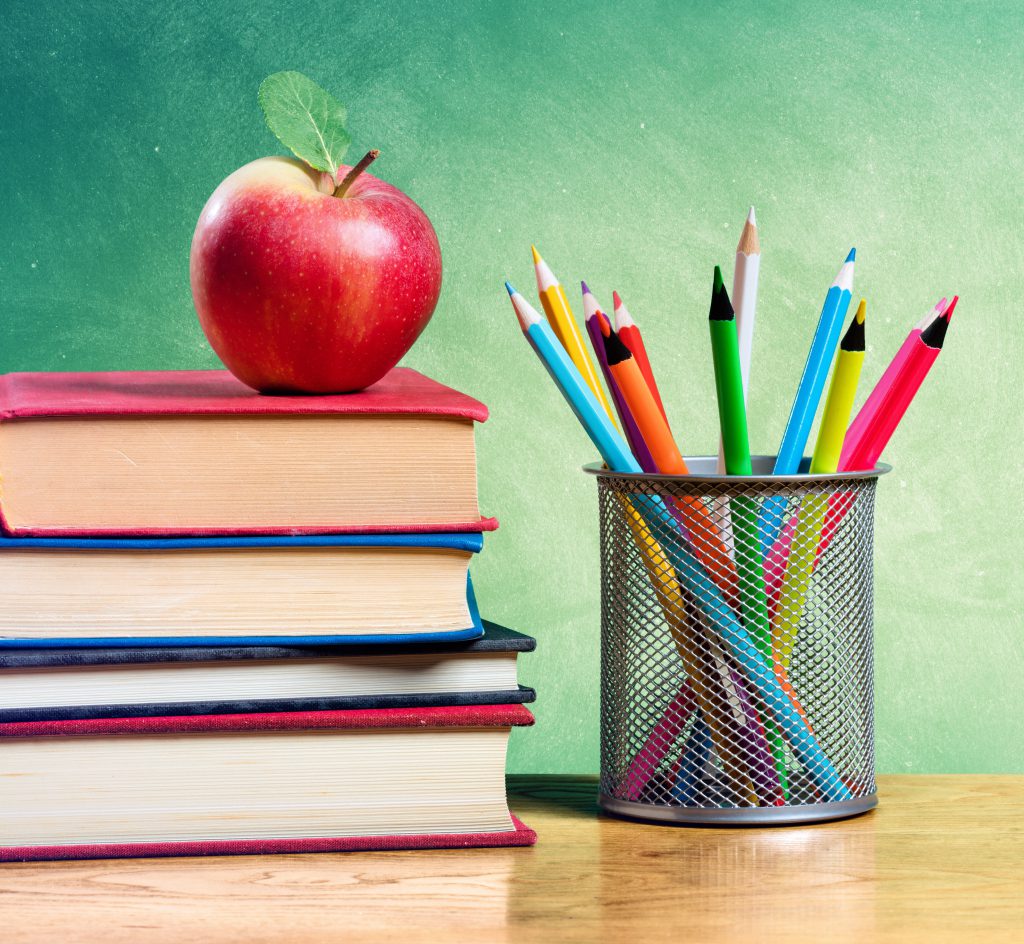 The Gary Community School Corp. has reached a new agreement with its paraprofessionals, which will nearly double their pay.
The agreement was reached between the GCSC and the Gary Teachers Union, which represents paraprofessionals. Based on a contract reached in 2005, new paraprofessionals had been receiving about $8 an hour but under the new contract, that salary increases to $15 an hour.
"Paraprofessionals play a critical role in supporting students' learning, and they were overdue for a pay increase," said Paige McNulty, manager of the GCSC. "This increase, coupled with the one-time stipend during the pandemic and the salary increase for the extended school day, dramatically boosts' GCSC's ability to recruit and retain the best educators, as our students deserve."
GCSC said the low salary offered by the district for paraprofessionals made finding qualified candidates difficult. In July, there were 18 paraprofessional openings in the district for special education. School officials say the higher pay will make its available positions more competitive.
About 70 people will receive a raise, school officials said. The total annual cost increase associated with the change is estimated at $205,000.
Since the affected individuals are currently federally funded in Title I, there will be no impact to the local budget, district officials said.
The paraprofessional pay increase comes after the June announcement that GCSC teachers' salaries will increase by as much as $10,000 thanks to an extended school day that will go into effect for the 2021-22 school year. GCSC teachers and paraprofessionals also received a one-time stipend in May for working through the pandemic.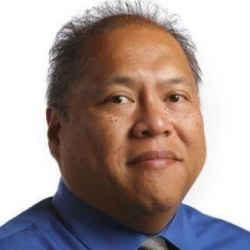 Latest posts by Larry Avila
(see all)