Most patient care functions at the new $125 million hospital in La Porte should be up and running on Oct. 24.
The new hospital at 1331 State St., which will operate as Northwest Health – La Porte, has been under construction since August 2018. It will replace the existing hospital at 1007 Lincolnway. The new umbrella health system name for La Porte Hospital, Porter Regional Hospital in Valparaiso and Stark Hospital in Knox, was announced Sept. 30.
Hospital operators have been developing plans to move to the new facility as well as procedures to shut down the existing site the past year.
"More than 12 months of meticulous planning and training have gone into making this move safe for our patients," said hospital CEO Ashley Dickinson. "With the cooperation of our entire staff and area first responders and coordination with the city of La Porte, we expect the transfer of patients from one facility to the other to be done in a safe and timely manner."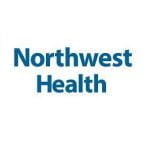 Officials said more than 120 patients now in the hospital will have to be moved to the new site. That process should take between six and eight hours.
The old hospital site will continue operating during the patient move though any new patients will be directed to the new hospital beginning at 6 a.m. on Oct. 24.
The Lincolnway hospital site will continue to house the wound care center, the infusion department, the arrhythmia clinic, and sleep lab, until the new medical office building now under construction next to the new hospital is completed in September 2021.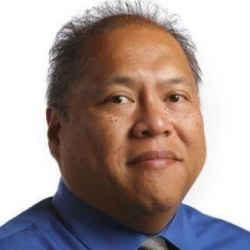 Latest posts by Larry Avila
(see all)