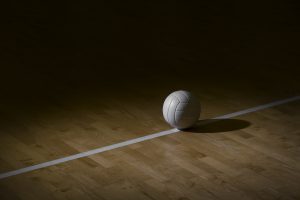 Northwest Indiana will host the nation's largest collegiate volleyball tournament in October.
The Hammond Sportsplex this fall will host the 2021 Midwest Region Crossover, which will feature more than three dozen universities from the Great Midwest Athletic Conference, Great Lakes Intercollegiate Athletic Conference, and the Great Lakes Valley Conference.
"The volleyball tournament will bring 38 teams to the Region and is the largest collegiate volleyball tourney in the nation," said Speros Batistatos, president and CEO of the South Shore Convention and Visitors Authority. "The economic impact of this event will be anywhere from $500,000 to $1 million – a much-needed boost to our local economy,"
The tournament is Oct. 14 through Oct. 16. Each team will be guaranteed three matches and every session will utilize nine to 10 courts at once.
"The Midwest Crossover is a special event, and we are excited to partner with the South Shore CVA to bring our volleyball programs to the Hammond Sportsplex this fall," said Tom Daeger, Great Midwest Commisisoner. "We would like to thank Spero and his team for their interest in submitting a bid for this event and are looking forward to working with them to deliver a quality experience for the participants and spectators alike."
This is the 13th year of the tournament and the first time it will be held in Hammond.
Batistatos looks forward to the Region hosting the tournament.
"We are excited to bring the NCAA Division II Midwest Crossover Volleyball Tournament to the South Shore," he said. "Through our relationships with the Great Midwest Athletic Conference, the Great Lakes Valley Conference and the Great Lakes Intercollegiate Athletic Conference, the South Shore has hosted two NCAA Division II events, including (the inaugural) America's Crossroads Bowl in 2019."
The GLVC will field a total of 15 teams, the Great Midwest will have 12, while the GLIAC will send 11.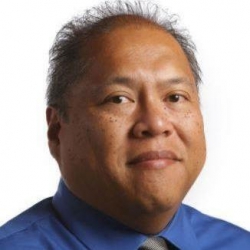 Latest posts by Larry Avila
(see all)