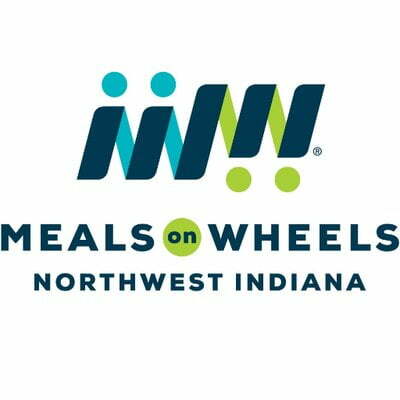 Shoppers at Region Strack & Van Til locations for the next few days have an opportunity to assist Meals on Wheels of Northwest Indiana.
The Highland-based grocer is conducting a Round Up campaign through April 11 with the proceeds benefiting Meals on Wheels. During the campaign, shoppers will be asked if they want their purchase totals to be rounded up to the next dollar with the extra going to Meals on Wheels.
Meals on Wheels of Northwest Indiana has seen increased demand for service during the pandemic.
"Strack & Van Til knows how important Meals on Wheels service is essential to the community in the best of times," said Derek Kinney, a representative for Strack & Van Til. "We want to do everything we can to make sure Northwest Indiana seniors keep getting the vital nutrition they need to stay well."
Sandra Noe, executive director of Meals on Wheels Northwest Indiana, is grateful to be the beneficiary of the Round Up campaign.
"Rounding Up gives people the chance to come together to meet the surge in need for meal delivery and helps keep our commitment to serving seniors and others who need nutrition," she said.
Meals on Wheels of Northwest Indiana delivers 1,600 meals daily to people in need in Lake, Porter, Newton, and Jasper counties, and has delivered more than 8 million meals since 1977.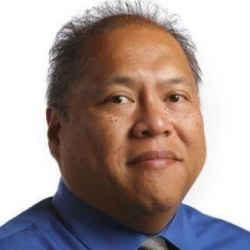 Latest posts by Larry Avila
(see all)