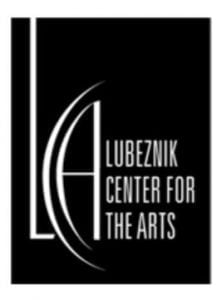 Lubeznik Center for the Arts in Michigan City recently was awarded a $10,000 grant from the National Endowment for the Arts to support The Chicago Imagists: Before and After exhibition and related programming.
The exhibit features some of Chicago's most famous artists, those who inspired them and those they influenced will span LCA's three major galleries and is free for public viewing now through Oct. 19.
A variety of community engagement events are planned during the exhibition's run, including an opening reception on July 5, a curator-led tour on July 13 and a Family Day on Sept. 21. LCA also engages area schoolchildren with the art in its galleries through its Student Learning Tour program.
"All Americans should have access to the arts," said Mary Anne Carter, acting chairman of the National Endowment for the Arts. "Grants such as this one to Lubeznik Center for the Arts are an important part of the National Endowment for the Arts' work to ensure people in communities both large and small across the nation have the opportunity to experience the arts."

Larry is an award-winning journalist with more than 25 years of experience working with daily newspapers and business-to-business publications around the Midwest. Avila is a Michigan native and a graduate of Central Michigan University.

Latest posts by Larry Avila (see all)