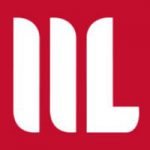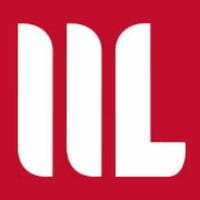 Deno Yiankes is retiring in January as president and CEO of investments and development for Merrillville-based hotel and restaurant development management firm White Lodging.
Terry Dammeyer, who most recently served as president and chief construction/development officer for Winegardner & Hammons Hotel Group, will take over for Yiankes, White Lodging said in a statement. Yiankes will serve as an advisor to White Lodging and Dammeyer through December and will join the company's board of directors.
"Deno has been a trusted advisor to me and the company for decades, and together with our operating team, has built one of the highest performing hotel portfolios in the country," said Bruce White, founder and chairman of White Lodging. "He's talented, committed and hard-working, and following his retirement will play a critical role on the board."
White said Dammeyer brings a career's worth of development experience to an already solid team at White Lodging.
"I'm confident we have all the right pieces in place to continue our impressive trajectory of growth and industry innovation," White said.
Dammeyer has 35 years of industry experience. He has a bachelor's degree in civil engineering from the University of Cincinnati and a master's degree in business administration from Xavier University.
Dammeyer will oversee White Lodging's development projects, which includes more than $1 billion of premium urban hotel investments and openings during the next four years.
Yiankes joined White Lodging in 1990. He has served as president and CEO since 2006.
White Lodging, established in 1985, is a hospitality development and management firm, which operates and manages more than 90 hotels and 30 restaurants across 20 states.

Larry is an award-winning journalist with more than 25 years of experience working with daily newspapers and business-to-business publications around the Midwest. Avila is a Michigan native and a graduate of Central Michigan University.

Latest posts by Larry Avila (see all)