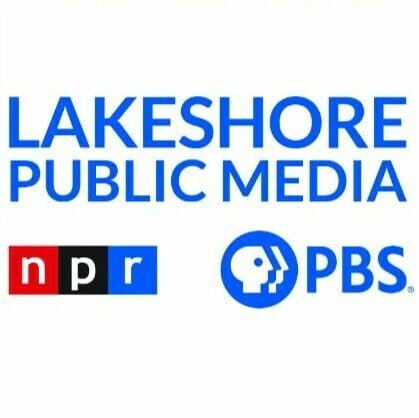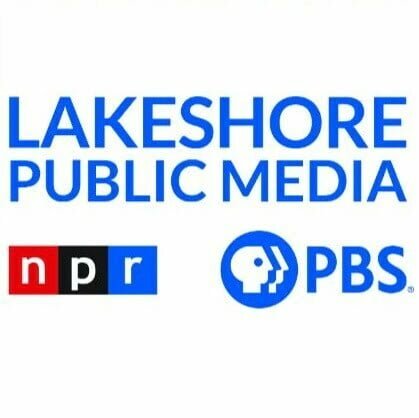 Lakeshore Public Media now has the updated electrical systems and equipment it needs to operate in the event of a power outage.
The Merrillville-based public broadcasting network announced it completed the final phase of its planned infrastructure upgrades, which it began late last year.
A grant from the Legacy Foundation covered costs for three UPS systems to power the broadcaster's critical components until the station's generators are activated. The grant also helped pay for the electrical work needed to incorporate the systems safely into the station's current operations.
"We want to thank the Legacy Foundation and everyone who has supported Lakeshore to help us fund these infrastructure improvements," said James Muhammad, president and CEO of Lakeshore Public Media. "We are confident that we can now provide reliable, uninterrupted service to people across Northwest Indiana and Chicagoland for years and years to come."
In 2018, a storm damaged the Lakeshore PBS TV transmitter, knocking the station off the air. A new transmitter was installed in June 2019.
Lakeshore Public Media has committed nearly $500,000 in new equipment and repairs the past two years.
"It takes a large investment in capital to operate a community-licensed, non-profit TV and radio station, and having partners like Legacy Foundation is vital to our long-term ability to effectively provide our service to the community," Muhammad said. "Through Legacy's ongoing support, we are better positioned to continue to provide engaging educational and informational programming and emergency alerts for Northwest Indiana – where we were created to serve."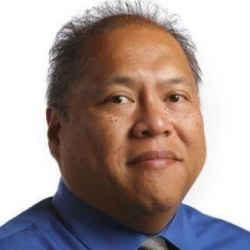 Latest posts by Larry Avila
(see all)