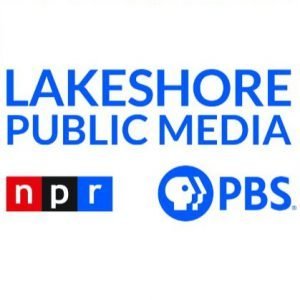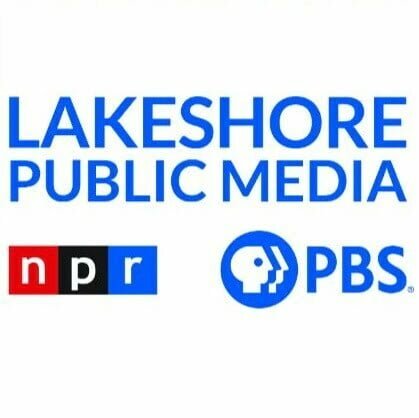 Lakeshore Public Media has secured additional funding to continue its Eye on the Arts program.
The Indiana Arts Commission awarded the grant to the Merrillville-based organization. More than 590 applications were reviewed by 167 Hoosiers from around the state specializing in arts, community development, and finance.
"We are thrilled that the Indiana Arts Commission has continued to support our commitment to showcase the talent and diverse artistic efforts coming out of Northwest Indiana," said James Muhammad, president and CEO of Lakeshore Public Media. "Whether it is on broadcast television in Chicagoland or through our online platforms to people across the globe, Lakeshore PBS is committed to being a source for quality storytelling for our viewers wherever they are."
Alberta Barker, chair of the Indiana Arts Commission, said the projects and organizations receiving funds have positive impacts on the cultural, economic, and educational climate of Indiana.
"The commission is impressed at the work being done around the state and is excited to support investment in Hoosier communities," she said.
Eye on the Arts is a 30-minute program, which showcases a diverse range of local artists, artistic organizations, events, and stories, demonstrating the power of arts in people's lives. Lakeshore PBS has produced the show for more than five years.
"From the smallest rural communities to the largest cities, we see arts and creativity improving quality of life and driving economic development, and this funding will support the projects and organizations around the state at the heart of this progress," said Lewis Ricci, IAC executive director.
Lakeshore PBS recently earned a Silver Award in the Television – Cultural category of the annual Telly Awards for a segment from Eye on the Arts that that showcased the Reddel Memorial Organ located in the Chapel of the Resurrection at Valparaiso University.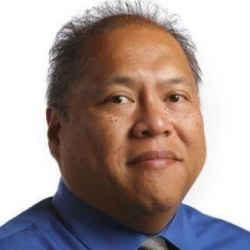 Latest posts by Larry Avila
(see all)