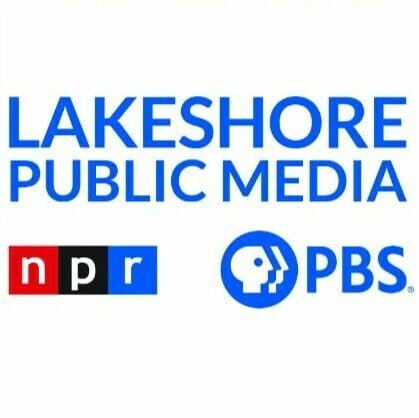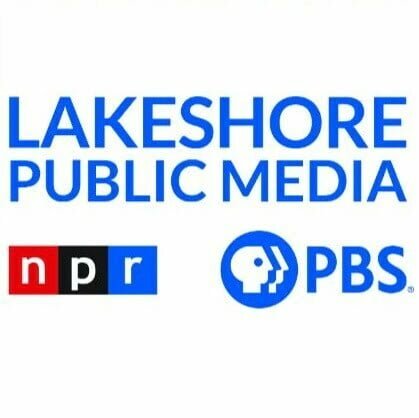 Productions by Lakeshore PBS landed numerous industry honors for the Merrillville-based broadcaster.
The organization received seven awards during the 28th annual Communicator Awards presented by the Academy of Interactive and Visual Arts including two of the competition's highest honor, the Award of Excellence, as well as five Awards of Distinction.
James Muhammad, president and CEO of Lakeshore Public Media, said recognition for Lakeshore PBS' local series speaks volumes about the organization as well as the Region.
"Our goal has always been to give a voice to the people who call Northwest Indiana home by sharing these stories with the world, so to continue to receive such prestigious accolades doesn't just reflect the talent of our team but also the diversity and inspiration that can be found within our unique community," Muhammad said.
Lakeshore PBS' local series "Friends & Neighbors" earned four Awards of Distinction while the series "Eye on the Arts" collected an Award of Distinction as well as an Award of Excellence. Lakeshore PBS received the second Award of Excellence in the Branded Content category for its promotional video "Lakeshore PBS: We're Here for You."
With more than 4,000 entries received from across the US and around the world, the Communicator Awards is the largest and most competitive awards program honoring creative excellence for communications professionals.  
Lakeshore Public Media has been a public broadcasting entity based in Northwest Indiana for nearly 35 years. It operates Lakeshore PBS and Lakeshore Public Radio.
Latest posts by Larry Avila
(see all)