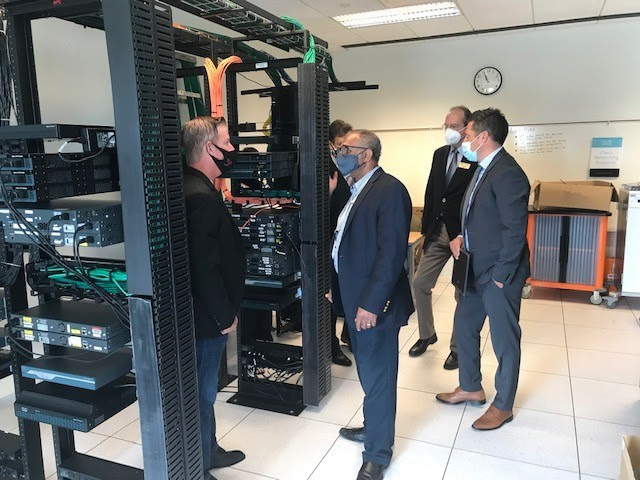 An IT program offered by Ivy Tech Community College in Valparaiso has landed a state designation.
The Indiana Office of Work-Based Learning and Apprenticeship now recognizes Ivy Tech Valparaiso's routing and switching certificate program as a certified State Earn and Learn (SEAL) program.
The 10-month SEAL program provides participants with the skills to work in IT as a network technician, fiber optic technician, or fiber optic cable installer. Through the SEAL program, participants have the opportunity to work with area employers as they complete the routing and switching certificate from Ivy Tech and earn two industry-valued credentials.
"The telecom/broadband industry in Northwest Indiana and across the state is in dire need of fiber optic cable installers," said Ben Marrero, department chair for the School of Information Technology at Ivy Tech Valparaiso. "When our academic and business communities collaborate to find solutions to real-world economic challenges, the result here is meeting the critical needs of the broadband industry."
As part of the SEAL Program, Ivy Tech Valparaiso's Career Coaching and Employer Connections team will provide career coaching and professional development services to prepare students for success in the workplace.
NITCO, a broadband services and technology company serving Indiana, is one of the first employers participating in this SEAL program.
"We view this partnership as a win for our business, for Ivy Tech, and for the students that will intern," said Tom Long, president of NITCO.
SEALs are Indiana's state-level apprenticeship and pre-apprenticeship programs. They are designed to deliver work-and-learn experience for participants along with the skills and certifications that employer's value.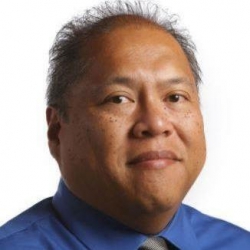 Latest posts by Larry Avila
(see all)