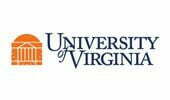 The University of Virginia is the latest college where Ivy Tech Community College students will be able to seamlessly transfer their credits and continue their education.
Ivy Tech Community College and University of Virginia recently announced an articulation agreement, which allows Ivy Tech students who complete a designated path in the Liberal Arts Associate in Arts or Associate in Science program to complete an online Bachelor of Interdisciplinary Studies through the University of Virginia.
"The UVA and Ivy Tech Community College articulation agreement offers a designated pathway for Ivy Tech graduates to earn an online degree from one of the nation's top public universities," said Damon Wade, associate dean for student services and enrollment at the UVA School of Continuing and Professional Studies.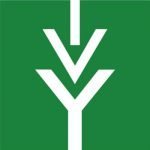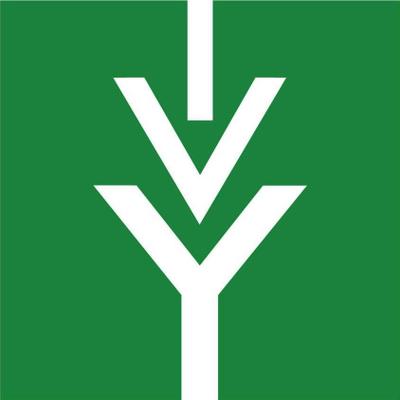 Ivy Tech students that meet the requirements would transfer to UVA as third-year students and complete 60 credits to earn the online BIS degree. The agreement provides a seamless, cost-effective pathway for students seeking degree-completion in a broad range of interdisciplinary education options, with concentrations ranging from cyber security to health care management.
"This new transfer partnership is yet another great opportunity for Ivy Tech students to complete a four-year degree, particularly in our liberal arts area of study," said Russ Baker, vice president of academic affairs,
Ivy Tech Community College. "Partnerships with new universities such as University of Virginia give our students more options for continuing their education at prestigious universities without ever having to leave the state of Indiana."
Ivy Tech has more than 50 credit transfer arrangements, including reverse transfer agreements.