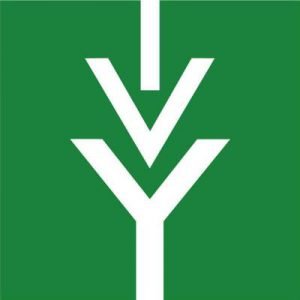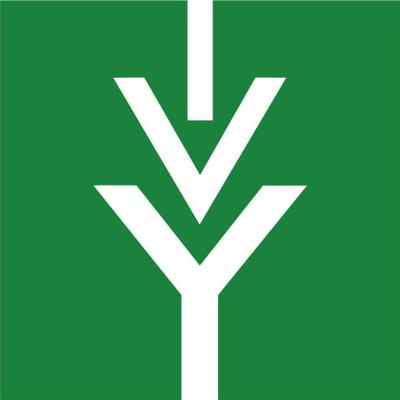 INDIANAPOLIS – Ivy Tech Community College has named Anne Valentine vice president of workforce partnerships.
She will serve as a strategic advisor to Chris Lowery, senior vice president of workforce alignment at the college.
The post will focus on external relations and fulfilling workforce education and training needs. Valentine also will establish new, and manage or assist in the management of existing external partnerships that have the potential to generate new and continued enrollment at Ivy Tech.
"I am honored and excited to use my experience and skills in this role with the College and further develop the amazing relationships we have with businesses and industries across the state," said Valentine. "Ivy Tech is uniquely suited to meet the workforce needs for Indiana and I look forward to supporting that work in this new role."
Valentine has been with Ivy Tech since 2013 when she joined the college to launch Express Enrollment Centers throughout the statewide system. In 2014, she was named vice president for student experience and customer service, and oversaw admissions, student records, student life, and career services.
Most recently, she served as the college's vice president of enrollment services and customer service.
Valentine has a bachelor's degree from Butler University and is currently pursuing her a master's degree in public administration from the School of Public and Environmental Affairs at IUPUI.  

Latest posts by Larry Avila
(see all)