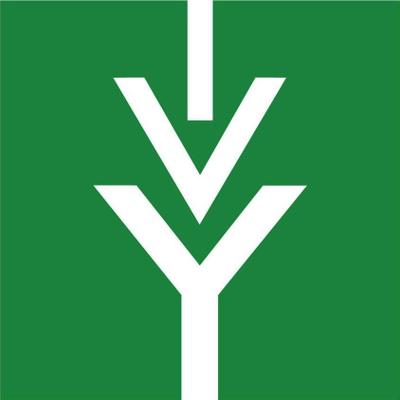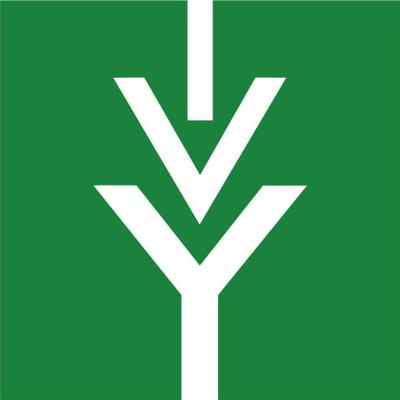 Ivy Tech Community College's Lake County campus is offering an avenue for someone to learn what it takes to run a business.
The college is launching its School of Entrepreneurship in Lake County with the first classes starting with its fall semester, which begins Aug. 22. The Lake County campus joins other select Ivy Tech campuses around the state, which house the Garatoni School of Entrepreneurship & Innovation, in partnership with Regional Innovation and Startup Education (R.I.S.E.), to provide an entrepreneur certificate in two semesters.
Students interested in the program can find out more and enroll at a Spotlight on Entrepreneurship event July 26 from 9 a.m. to 4 p.m. at the campus' East Chicago location, 410 E. Columbus Drive. Sign up online at ivytech.edu/Tuesdays.
"Entrepreneurs are the innovative economic engines of change," said Dr. Trina Lynch-Jackson, program chair, said. "The Lake County campus now has a dedicated classroom and community to support, guide, mentor and propel these change agents."
Ivy Tech launched its entrepreneurship program in fall 2021 at its campuses in Indianapolis, Bloomington, South Bend and Fort Wayne. The college said in March it would bring the program to its Lake County campus as well as its Columbus and Evansville campuses this fall.
The program provides courses and resources for coaching, mentorship. It also will have an Ivy Shark Tank experience where entrepreneurs can pitch investors for funding to launch a new business or grow an existing one while still attending Ivy Tech.
The Lake County campus initially will offer one class in each of its two eight-week terms in the fall semester.
Students can work toward a certificate program (16 credit hours), a technical certificate (31 credit hours) or an associate of applied science degree (60 credit hours).
Additional information about Ivy Tech's entrepreneurship program is available online or by calling (219) 981-1111, ext. 2389.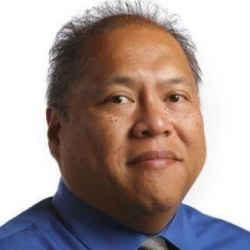 Latest posts by Larry Avila
(see all)