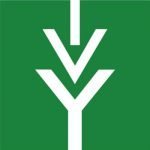 A student support services program at Ivy Tech Community College's Lake County campus has been awarded a $1.3 million federal grant to help students from underserved populations get a college education.
The grant, awarded to the TRIO program on campus, comes from the U.S. Department of Education and totals $1,309,440 over five years. It will be used to provide opportunities for academic development, assistance with basic college requirements and help with motivational efforts to help students complete a degree.
"This is great news for Ivy Tech and for students attending the Lake County campus," TRIO Director Lisa Edwards said. "The grant process is very competitive and we are so thankful to the chancellor, the grants development and management team and all the college departments that supported and contributed to the proposal."
Ivy Tech Lake County has offered the program for more than 15 years and has assisted more than 450 program participants graduate from college, Edwards said. Many have gone on to obtain baccalaureate and post-baccalaureate degrees.
The array of services the grant will provide includes academic tutoring, financial literacy, career and college mentoring, help with choosing courses and financial assistance. These services enhance academic success and make it more likely that students will graduate or transfer with the lowest possible debt.
Federal TRIO programs assist low-income individuals, first-generation college students and individuals with disabilities to navigate the academic pipeline from middle school to post-baccalaureate programs.
Ivy Tech's Northwest and North Central Indiana campus locations include, East Chicago, Gary, Goshen, La Porte, Michigan City, South Bend and Valparaiso.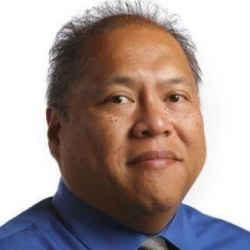 Latest posts by Larry Avila
(see all)