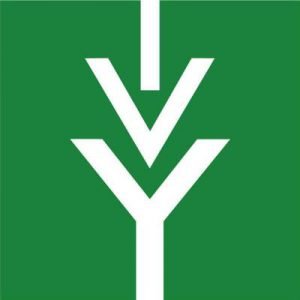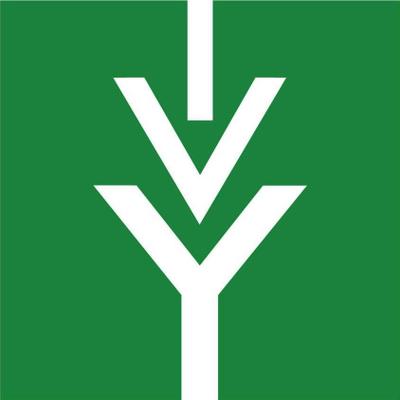 Ivy Tech Community College's strategic plan for the next few years targets state directives on helping "all Hoosiers" learn the skills they need to prosper.
The four goals of the plan are: teaching and learning, workforce and careers, student experience and operational excellence.
"Our new strategic plan doubles down on ensuring the success of all Hoosiers and employers through world-class education and credentials, which meet students where they are and directly translate to high value careers and economic prosperity," said Ivy Tech President Sue Ellspermann in a press release.
The Ivy Tech Community College State Board of Trustees approved the 2023-2025 strategic plan "Higher Education at the Speed of Life" Feb. 2. 
"On behalf of the college's state board of trustees, I look forward to the implementation of Ivy Tech's new strategic plan as we continue to elevate the value of what an Ivy Tech education can do for Hoosiers across Indiana," said Stephanie Bibbs, chairwoman of the Ivy Tech board of trustees.
The college's strategic plan also updates its values and revises the metrics used to determine success in conjunction with the state's goals.
Gov. Eric Holcomb has made education one of his priorities for the year. His 2023 Next Level Agenda proposes a 6% increase in funding to higher education the first year and 2% the second year, increasing the two-year budget to $184 million. The money would be used to encourage students who graduate to stay in Indiana.
In the last year, Ivy Tech has fulfilled several goals. Nursing was one. It plans to expand its associate of science nursing degree from 1,300 to 1,900 graduates a year during the next four years to help meet critical workforce needs in the industry.
Ivy Tech also is partnering with the state of Indiana on the Achieve Your Dream program that helps 10,000 state employees without degrees learn new skills. And it is working with the Indiana Economic Development Corp., among others, to find talented workers for high-tech industries like the manufacturers of EV and semiconductors.
Other programs Ivy Tech is focusing on are Guild Education, an online platform that will offer Ivy Tech programs through IvyOnline, and the Ivy+ Suite of offerings, including tuition, textbooks, career link and the IT Academy.
Ivy Tech's goal is to provided 50,000 credentials a year. It was founded in 1963, has 75 academic programs, served 148,091 students in 2020-2021, employs 6,5000 people and has 43 locations in Indiana.