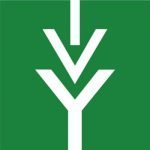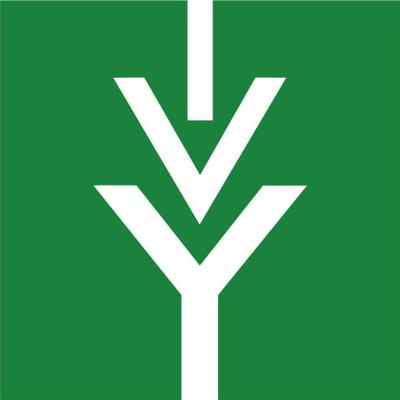 Caroline Dowd-Higgins was named vice president of career coaching and employer connections for Ivy Tech Community College.
She most recently served as the executive director of career and professional development for the Indiana University Alumni Association where she led a global career enhancement and leadership development program.
Ivy Tech's focus on career coaching and employer connections, brings together career development and employer outreach to meet the needs of the workforce. Dowd-Higgins will focus on career development of students, and in fulfilling training, education, work-and-learn, and placement needs of employers, according to a statement from the college.
"The future success of Ivy Tech and the Indiana statewide economy is inextricably linked to the employability of its students in high wage careers that empower sustainable lives and bridge social inequities," said Dowd-Higgins. "The successful implementation of the career development experience for all Ivy Tech students will be a differentiator in our state by connecting talent to the critical needs of the Indiana workforce."
Dowd-Higgins has been with Indiana University since 2000.

Larry is an award-winning journalist with more than 25 years of experience working with daily newspapers and business-to-business publications around the Midwest. Avila is a Michigan native and a graduate of Central Michigan University.

Latest posts by Larry Avila (see all)