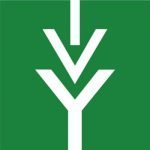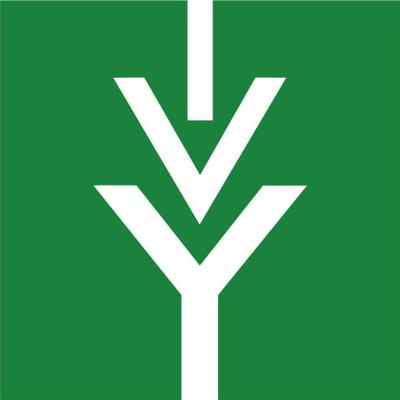 Ivy Tech Community College has named Thomas Riebe chief technology officer.
Riebe served as associate vice president of information security and has been interim chief technology officer since January 2019.
Riebe will be responsible for planning and leadership of the implementation and improvement of technologies that are aligned with the vision, mission, and priorities of the college.
"The role of chief technology officer is an exciting opportunity to intersect technology with the college's goal of providing our students meaningful and cutting-edge education and career opportunities," said Riebe.
IT experience to improve the student experience and success through data analytics and improved technology."
Riebe has been with Ivy Tech since 2003. He has a Bachelor of Science degree in economics from Ball State University.

Latest posts by Larry Avila
(see all)