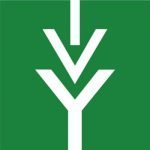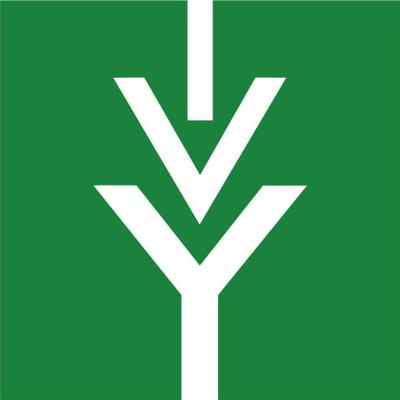 Ivy Tech Community College has established a new partnership with the Indiana Restaurant & Lodging Association to expand ServSafe Food Safety Training at Ivy Tech locations across the state.
ServSafe is a food and beverage safety training and certificate program administered by the National Restaurant Association for foodservice professionals. ServSafe training covers the importance of food safety, temperature control, cleaning and sanitizing, safe food preparation, food safety regulations and more.
The training and certification are recognized by more federal, state, and local jurisdictions than any other food safety certification, according to Ivy Tech.
"This is an exciting opportunity to serve Indiana employers and deliver a high quality, high demand required training for food service managers, which supports the food service and hospitality industries," said Aaron Baute, vice president for business, logistics and supply chain at Ivy Tech. "We have more than 100 classes already scheduled to run across the state at Ivy Tech locations, which is expected to serve more than 1,300 students."
The ServSafe program provides food safety training, exams and educational materials to foodservice managers. Students studying for this certificate can take the program online or in a classroom at one of the many classes located on Ivy Tech campuses throughout Indiana.
"With the help of Ivy Tech, members of Indiana's hospitality industry will have more access than ever to ServSafe classes, resources and more to ensure food safety remains the number one priority," said Patrick Tamm, president and CEO of the Indiana Restaurant & Lodging Association.

Latest posts by Larry Avila
(see all)