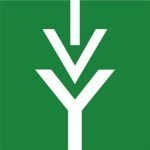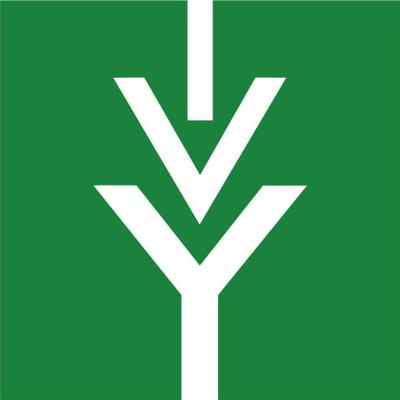 Ivy Tech Community College recently named its first leader for its newly created position to establish a workplace culture and a new statewide administrator to grow partnerships to further continuing education efforts.
Doneisha Posey recently was named executive director of employee diversity, equity and belonging. The newly created position will serve as the college's diversity and equity compliance officer and will be responsible for working with teams across campuses to establish a workplace culture that promotes success for Ivy Tech employees.
Rebecca Rahschulte recently was named vice president of K-14 initiatives and statewide partnerships. The position will lead the college's K-14 initiatives, including collaborating with chancellors and campus teams to develop focused and continuing communication plans designed for K-12 partners, high school students and parents outlining the benefits of the college's comprehensive programming.
Posey previously served as deputy director and general counsel of the Indiana Civil Rights Commission. She also serves as an adjunct law professor at Indiana University McKinney School of Law where she teaches Housing Discrimination and Segregation as well as Race and the Law.
Posey earned a law degree from Indiana University Robert H. McKinney School of Law. She also has a bachelor's degree in Spanish with a minor in political science and global studies from Marian University.
Rahschulte most recently served as the site director for the Batesville Ivy Tech location where she provided leadership, supervision and guidance in the development, delivery, administration and implementation of all programs and services.
Rahschulte has been with Ivy Tech for more than 15 years. Rahschulte has a bachelor's degree in psychology from the University of Georgia, as well as a master's of education and doctorate of philosophy in school psychology, both from the University of Cincinnati.
Ivy Tech's Northwest and North Central Indiana campus locations include, East Chicago, Gary, Goshen, La Porte, Michigan City, South Bend and Valparaiso.

Larry is an award-winning journalist with more than 25 years of experience working with daily newspapers and business-to-business publications around the Midwest. Avila is a Michigan native and a graduate of Central Michigan University.

Latest posts by Larry Avila (see all)