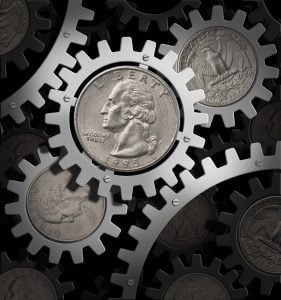 Indiana's jobless rate in July was 2.6%, up from 2.4% in June, the Indiana Department of Workforce Development reported.
The U.S. jobless rate fell in July to 3.5%, down from 3.6% in June, the state said.
Indiana's labor force participation rate increased from 63.1% in June to 63.3% in July, remaining above the national rate of 62.1%. Indiana's total labor force, which includes both residents employed and those seeking employment, stood at 3,393,968 — an increase of 15,331 from the previous month, the highest level since December 2019.
"Hoosiers' participation rate in the labor force continues to climb, and there remains a wide range of opportunities for individuals looking to resume their careers or begin their search for their next one," said Josh Richardson, DWD interim commissioner. "Job openings remain high, and employers are ready to add new, ready-to-learn workers and provide the necessary training to get them on their team."
Private sector employment in Indiana increased by 2,900 jobs over the last month, translating to a gain of 77,000 jobs from this time last year. Indiana is experiencing a peak in private employment, which now stands at 2,767,300, the state said.
Industries that experienced job increases in July included: Trade, transportation and utilities (+4,500); private educational and health services (+2,500); and financial activities (+300).
The state said there were more than 150,000 open job postings throughout Indiana in July. The number of people in Indiana that received unemployment benefits during July was 15,366.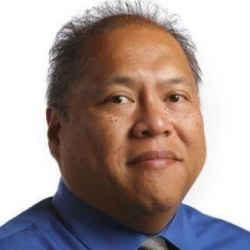 Latest posts by Larry Avila
(see all)