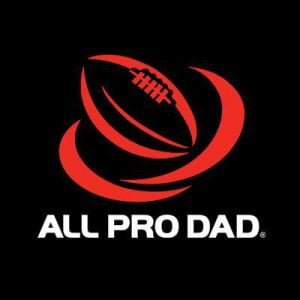 INDIANAPOLIS – The Indiana Department of Child Services and Tony Dungy, former Indianapolis Colts head coach and pro football hall of famer, are kicking off a new partnership with All Pro Dad, the fatherhood program of Family First, to help raise awareness and recruit foster families across the state.
"The safety and wellbeing of Indiana's children depends on the willingness and support of our entire community," DCS director Terry Stigdon said. "We as an agency are grateful for this partnership with Coach Dungy to help find even more people who want to offer the extraordinary gift of being a foster parent for the thousands of children who can no longer live in their own home."
Dungy serves as the national spokesperson for All Pro Dad which promotes fathers being actively engaged in their children's lives. The partnership with All Pro Dad will help DCS find safe homes for children.
"As parents of seven adopted children, my wife and I know there is no greater joy than connecting children with loving families," Dungy said. "Indiana is a special place for my family. We are thankful for the support from the DCS as we embark on a mission to help all Indiana fathers become All Pro Dads."
Parents interested in learning more about foster care or adoption can download "The 4 Joys of Foster Parenting" and "Overcoming the 6 Fears of Foster Parenting" at AllProDad.com/Foster.
To learn more about become a foster parent visit: AllProDad.com/Foster/Indiana or call 1-833-4IN-KIDS.

Latest posts by Larry Avila
(see all)