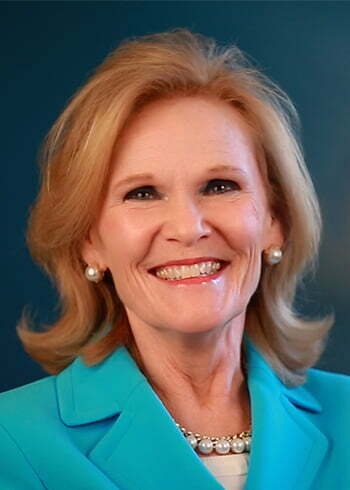 The search committee for the Indiana Commission for Higher Education is accepting applications for the organization's next commissioner.
Deadline for applications is Jan. 15.
The search committee, includes six long-serving commission members – Jud Fisher (search committee chair), Dan Peterson, Chris Murphy, Chris LaMothe, Dennis Bland and Mike Alley. The committee is charged with identifying, reviewing and evaluating candidates for the post and making recommendations to the full panel.
"We are diligently seeking the right fit who will continue accelerating the previous work of the Commission's long line of dedicated leaders," Fisher said.
Teresa Lubbers, who has served as Indiana commissioner for Higher Education since 2009, announced earlier in December she was stepping down from the post at the end of the 2022 legislative session, which is March 14. She previously served as an Indiana state senator for 17 years, representing District 30, which includes parts of Hamilton and Marion counties.
Application submissions must include the completed "Call for Candidates for the Indiana Commissioner for Higher Education" form and all requested materials. Submissions will be accepted via email at candidates@che.in.gov and regular or express mail. Submissions postmarked or received via email after midnight will not be accepted. Submissions may be directed to: Commissioner Search Committee. Indiana Commission for Higher Education, 101 W. Ohio St., Suite 300, Indianapolis, IN 46204.
Following an initial review of submissions, the search committee will conduct two rounds of interviews (virtual and in-person) of all finalists in February. The appointment of the commissioner will be announced in mid-March.
The application and job description are available on the Indiana Department for Higher Education website. Questions regarding the application process and the commissioner role can be directed to candidates@che.in.gov.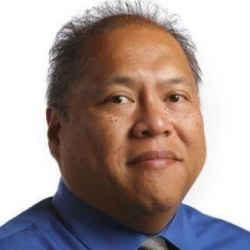 Latest posts by Larry Avila
(see all)