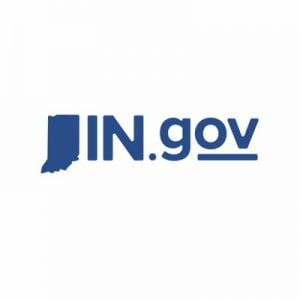 The Indiana Commission for Higher Education earned an innovation award for its platform, which guides students and their families through the planning and application process for state financial aid.
The state's ScholarTrack platform was named a 2018 Indiana Innovation Award winner by Centric Inc.
Families can start using ScholarTrack for their children as early as middle school through college completion. Since all state financial aid information is housed in ScholarTrack, the information does not travel between databases, meaning it is always up to date and accurate.
"ScholarTrack has completely revolutionized the way Hoosier students, parents and schools manage state financial aid," said Indiana Commissioner for Higher Education Teresa Lubbers. "Our team has worked hard to build this platform and we are proud to be recognized for our efforts."
In 2013, the Indiana General Assembly passed a bill revamping the method in which financial aid eligibility would be determined. The commission began work on what would eventually become ScholarTrack, which launched in February 2017. In its inaugural award year, ScholarTrack assisted the commission in awarding 70,000 students more than $300 million in state financial aid.
Established in 2011, the Indiana Innovation Awards recognizes 10 individuals and organizations who are successfully leading innovation in the state. ScholarTrack was selected from 56 finalists representing a variety of Indiana industries.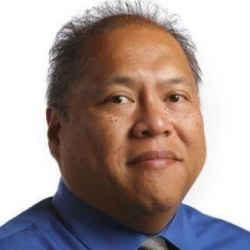 Latest posts by Larry Avila
(see all)