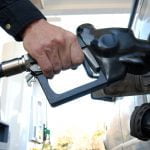 The average price for regular unleaded gasoline in Indiana is nearly 50 cents less than a month ago, according to AAA.
For the week beginning March 15, Indiana's average price was $1.97 per gallon, 48 cents less when compared to the same week last month. The latest national average price was $2.25.
"The national gas price average is 13 cents cheaper on the week and nearly 20 cents less than the beginning of the month … these are significant decreases in just seven and 16 days," said Jeanette Casselano, AAA spokesperson. "AAA expects gas prices to continue trending cheaper, with the high likelihood of the national average hitting $2 (per) gallon before the end of March."
The nation's top 10 least expensive markets are: Oklahoma ($1.92), Texas ($1.96), Mississippi ($1.96), South Carolina ($1.97), Ohio ($1.97), Indiana ($1.97), Missouri ($1.98), Kentucky ($1.99), Louisiana ($2.00) and Alabama ($2.00).
Crude oil prices are near $30 per barrel, which is contributing to lower retail gas prices, AAA said. On the week, gas price averages in 35 states decreased by double-digits.
AAA said as the country deals with the COVID-19 situation, gas prices continue declining despite increasing gasoline demand and decreasing U.S. stock levels.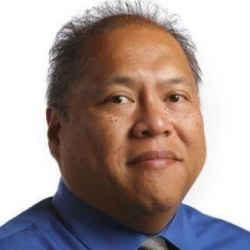 Latest posts by Larry Avila
(see all)