Noe Najera has been promoted to senior vice president, consumer lending.
Najera joined Horizon Bank in 2016 as vice president, senior consumer loan manager. He has more than 18 years of financial experience.
Najera is active with the bank's diversity business council; participates as an instructor teaching banking classes at Michigan City High School and is co-chair of the bank's sales culture steering committee.
Horizon Bancorp is a community bank holding company with total assets of $4.2 billion as of Sept. 30. Horizon Bank has continually operated since 1873 and has 66 offices across Indiana and parts of Michigan.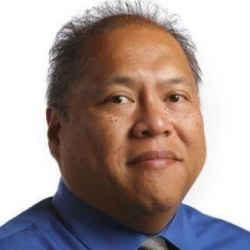 Latest posts by Larry Avila
(see all)