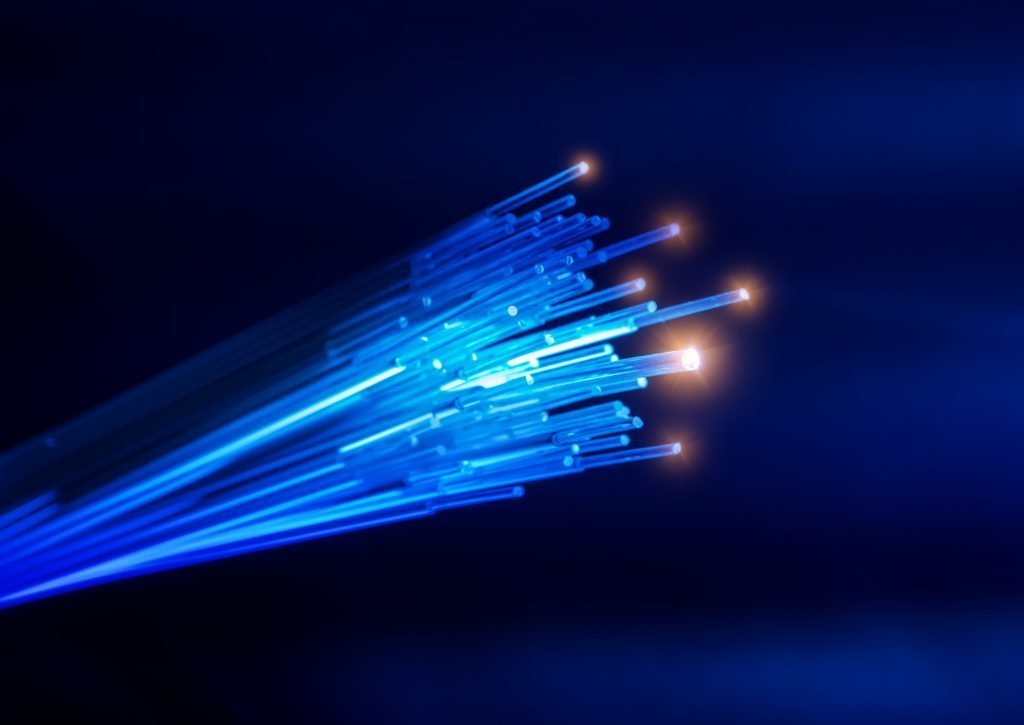 An Ohio-based company seeks to continue expanding a high-speed fiber network across Indiana with its acquisition of Infinity Fiber LLC.
The purchase provides connectivity to multiple data centers in Indiana and augments Horizon's existing fiber infrastructure in downtown Indianapolis and Bloomington, Horizon said in a statement. Infinity Fiber's network adds about 450 route miles to Horizon's existing 4,500 miles of fiber.
Horizon now can offer connectivity on a fiber route from Chicago's 350 E. Cermak data center to South Bend, and Indianapolis, which will tie back to Horizon's fiber backbone in Columbus, Ohio.
"Horizon is excited about acquiring Infinity Fiber to further cement our market expansion plan for Indiana," said Jim Capuano, CEO for Horizon. "The Infinity network complements our existing fiber assets in the Indianapolis market, while also providing native connectivity to the region's data centers."
He said the combined network assets accelerate Horizon's expansion plans in Indiana.
"Our aggressive strategy for expansion and innovation is what has made us a premier fiber-optic broadband partner, and we continue to take the next steps to grow our high-quality, highly reliable services across the Midwest," Capuano said.
Horizon will be offering speeds up to 400 Gbps, and soon, 800 Gbps across its entire network, including connectivity to Chicago and data centers in between, for carrier and enterprise customers, along with fiber connectivity in and around buildings throughout downtown Indianapolis.
The acquisition has closed, and Horizon anticipates the network to be ready for services by the second quarter this year.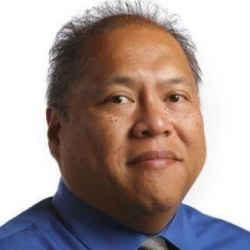 Latest posts by Larry Avila
(see all)