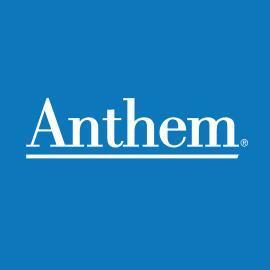 Anthem Inc. announced it will remain headquartered in Indiana and will invest approximately $20 million in renovations at the company's largest facility in downtown Indianapolis to house its new corporate offices.
The company expects renovations to be finished by year's end. The company said its new headquarters will house more than 2,600 employees, which is in addition to more than 2,300 people who work in other locations or through work-at-home arrangements around the state.
"Indianapolis has been Anthem's home since our company was founded nearly 75 years ago," said Gail K. Boudreaux, Anthem's president and CEO. "Our employees live and work here and we are part of the community."
She said the company is excited its new headquarters will be a state-of-the art building which, "reflects our proud history and creates a dynamic work environment that will support our goal of leading our industry through continued growth, innovation, and, most importantly, providing a healthier future for all Americans."
Anthem Inc. serves more than 74 million people through its affiliated companies, including nearly 40 million within its family of health plans.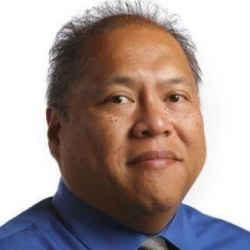 Latest posts by Larry Avila
(see all)