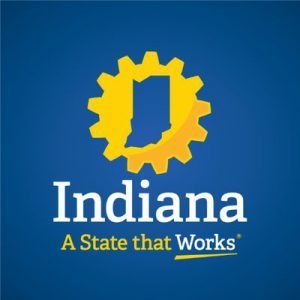 HAMMOND – State and Region officials are scheduled to break ground Aug. 15 on a new data center project at the former site of the State Line Generating Facility.
Gov. Eric Holcomb, Hammond Mayor Thomas McDermott and other Region leaders are expected to be joined by representatives for Indiana NAP LLC, developers of the Digital Crossroads of America Data Center. Leading the development are Indianapolis attorney Tom Dakich and Peter Feldman, a veteran New York data center developer and founder of DataGryd.
According to the state, Indiana NAP LLC will initially invest $40 million to construct a 105,000-square-foot facility on about 12 acres of the 77-acre site. This will be the first phase of the project initially announced in the spring, which will include a data center and shared-space tech incubator.
Developers say the project has the potential to grow into a $200 million investment across three buildings and 400,000 square feet of state-of-the-art space.
Indiana NAP also will develop a renewable energy campus on the former generating site, which closed in 2012, the state said.
The first phase of the project also includes plans for a 10,000-square-foot tech incubator, a greenhouse to serve Purdue University Northwest that will use waste heat from the servers and equipment, as well as enhanced public spaces with access to the lakefront property, according to the state.
The Indiana Economic Development Corp. is supporting the project through the Industrial Recovery Tax Credit program, which provides an incentive to invest in former industrial sites and improve quality of place in Indiana communities.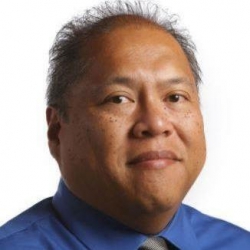 Latest posts by Larry Avila
(see all)