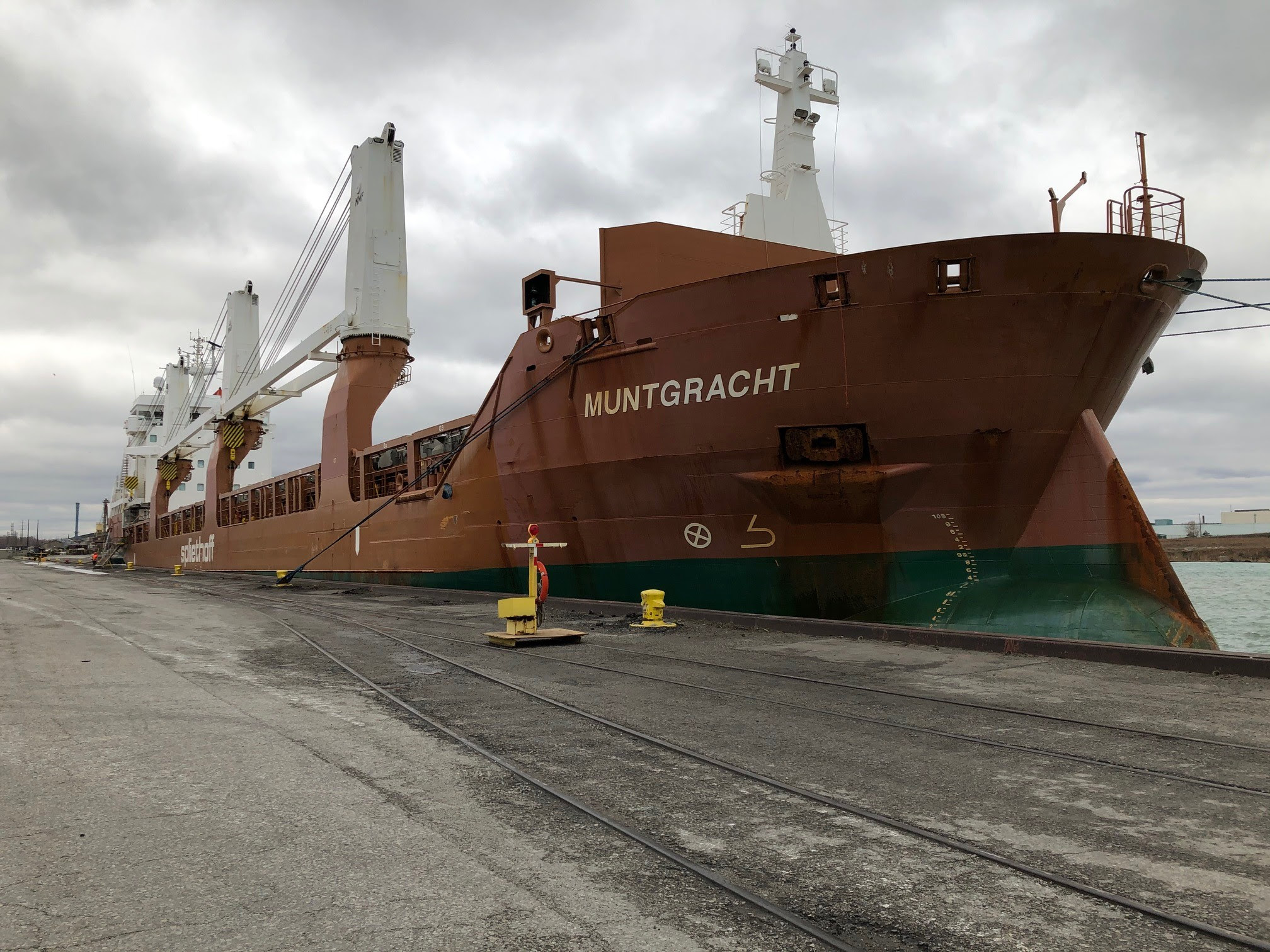 There appears to be strong demand for U.S. grain.
The Great Lakes Seaway Partnership reported shipping through the seaway in May showed another productive month of grain exports from U.S. ports on the Great Lakes, with 312 metric tons moving through the system versus 225 metric tons when compared to the same period last year.
"Our Great Lakes ports continue to be productive, reliable, and resilient in the face of various challenges posed to the global supply chain," said Craig Middlebrook, deputy administrator of the Great Lakes St. Lawrence Seaway Development Corp. "From agricultural exports to renewable energy material imports, the seaway is playing a pivotal role in moving a diverse range of essential goods around the world."
Dry bulk exports overall saw a 2.44% increase from when compared to the same month last year. While certain exports were down during May including stone (-78.8%), cement (-27%), and dry chemical (-35%), others posted significant increases. These include coke (77%), salt (19.6%) potash (401%), ores and concentrates (332%) and scrap metal (200%).
It's also estimated that U.S. Great Lakes ports traded with 22 countries in May, up from 19 in April.
The Ports of Indiana – Burns Harbor also has been active.
"The Ports of Indiana-Burns Harbor had a great May," said Ryan McCoy, port director, Ports of Indiana-Burns Harbor. "Year-to-date, January through May, Burns Harbor is up 47% compared to 2021."
He said recent supply chain changes have increased the port's export opportunities.
"We continue to work with local businesses in Northwest Indiana that should lead to additional tonnage opportunities," McCoy said. "We anticipate a good year."
Great Lakes shipping highlights
Lake Superior
The Port of Duluth-Superior stood out in May for its initial shipment of waterborne containerized cargoes and bulk agricultural exports. Duluth exported 200 containers filled with kidney beans, plus two shipments of sugar beet pellets to Europe. This was in addition to the seven shipments of iron ore that Duluth-Superior sent to Quebec last month.
Lake Erie
The Port of Toledo had a successful month of May with total tonnage for the season surpassing 3.2 million short tons. Strong grain and iron ore shipments propelled tonnage to eclipse 2021 totals by nearly 18%.
Lake Michigan
The Illinois International Port District (Chicago) posted an active month as its docks received eight inbound salties or ocean-going ships carrying various imports.
The Port of Manitowoc's (Wisconsin) utilization of a new maritime supply chain allowed for the import of Danish Barely from Quebec. The port received its first barley shipment using this route in May.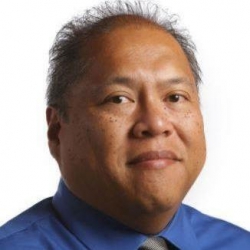 Latest posts by Larry Avila
(see all)