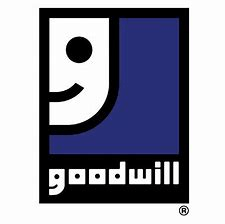 Goodwill's Elkhart Workforce Development Office, 2301 S. Nappanee St., Elkhart, will host an open house on Wednesday, May 23 from 8 a.m. to noon.
There will be a virtual welding presentation at 9 a.m. Guests will receive an overview of the 2nd Chance and Goodwill Works programs, the Elkhart Urban Enterprise Zone, and the Industrial Services Training Center. 
The Elkhart Workforce Development Office maintains partnerships between residents and businesses in the Elkhart Urban Enterprise Zone.
For more information call 574-472-7300.

Larry is an award-winning journalist with more than 25 years of experience working with daily newspapers and business-to-business publications around the Midwest. Avila is a Michigan native and a graduate of Central Michigan University.

Latest posts by Larry Avila (see all)