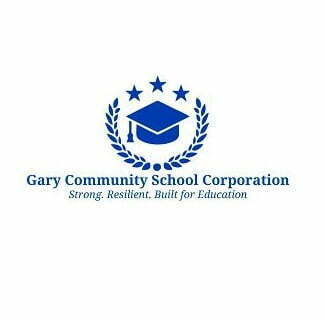 The Gary Community School Corp. and Gary Teachers Union reached a tentative agreement on a new teachers' contract.
Talks went into mediation earlier this month. The union ratified the tentative agreement on Dec. 17.
The tentative agreement calls for a 3% increase in teachers base pay. Teachers also will receive up to $7,000 if they reach their performance-based incentives and benchmarks related to attendance and retention, school officials said.
"This tentative agreement gives teachers their fourth pay increase in the last 14 months, which demonstrates GCSC's commitment to educators, especially during the pandemic," said Paige McNulty, GCSC manager. "This tentative agreement also highlights the need for our performance as a district to improve (and) by including these incentives and benchmarks, we hope to see improvements across the board, especially in academics."
In the tentative deal, teachers can earn up to $3,000 based on their attendance and up to $1,000 for remaining with the district.
Teachers also will be able to earn up to $3,000 related to performance-based incentives. Examples include the percentage of students making progress in English language arts and math and, for high school teachers, the graduation rate.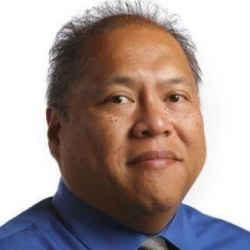 Latest posts by Larry Avila
(see all)