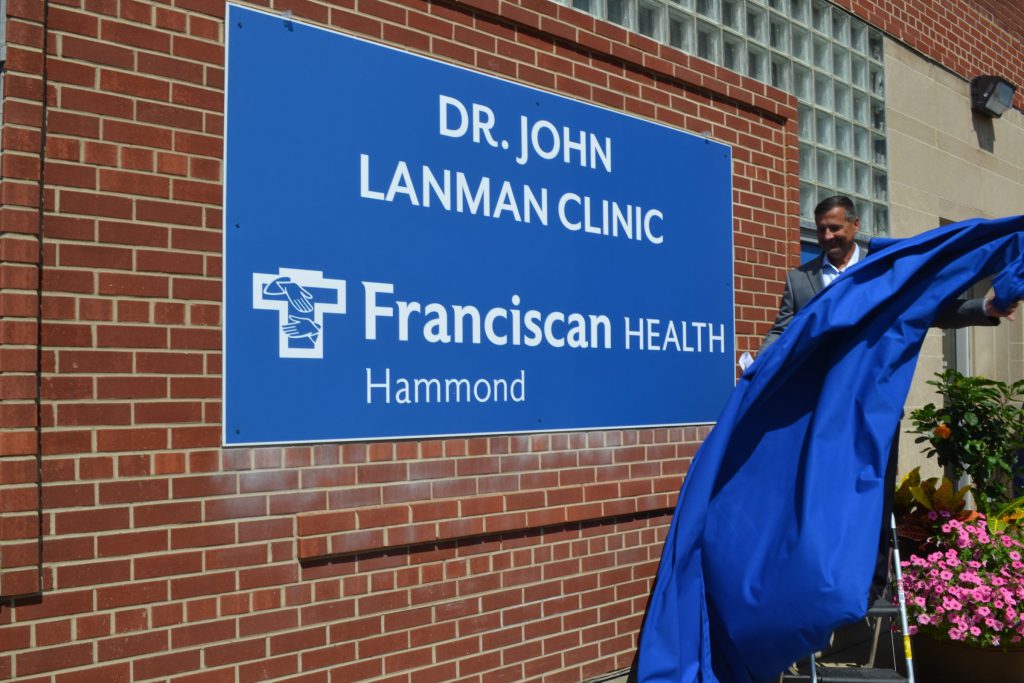 A physician who treated Region patients for more than 40 years and volunteered countless hours to those in need who couldn't afford to pay for care now has a clinic named after him.
Franciscan Health's Catherine McAuley Clinic in Hammond, which opened in 1996, was rededicated and will operate as the Dr. John Lanman Clinic – Franciscan Health Hammond.
Lanman practiced internal medicine in Northwest Indiana for more than four decades and continued treating patients at the volunteer-based Hammond medical clinic until six weeks before his death in 2014 at age 88. Many of those patients attended his funeral to pay their final respects.
His life and legacy were celebrated in early August, with the blessing and dedication of the Hammond clinic.
Rick Peltier, executive director of the Franciscan Health Foundation, said the Dr. John Lanman Clinic, Franciscan Health Hammond will benefit from a six-figure memorial endowment created by Lanman's children, whose gift will be used to pay for healthcare, medication, transportation, food and other financial needs for the most vulnerable in the community.
"This will have a transformational impact for years to come," Peltier said.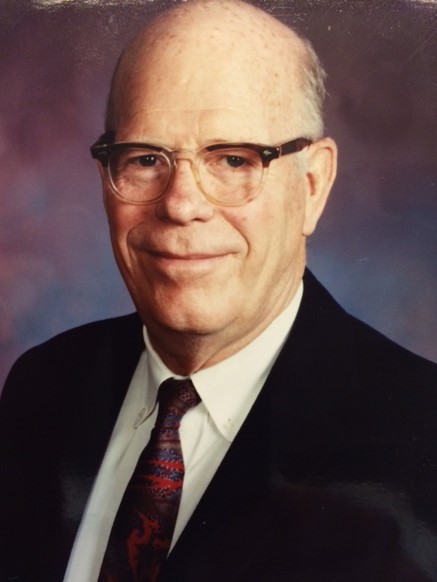 Lanman's four children, Jill Broderick, Janet Noth, Elizabeth Oliver and John Lanman Jr., attended the dedication with their families, joined by staff and supporters of the clinic, as well as Franciscan Health Hammond and Franciscan Alliance leaders.
"I've never known anyone who loved their job as much as my father loved being a doctor," Broderick said. "I think in some ways, McAuley Clinic may have been the most rewarding medicine in his career."
Sister Jane Marie Klein, Franciscan Alliance chairperson of the board, previously served as CEO at the Hammond hospital for 10 years and worked closely with Lanman.
"He was a great physician; he was a wonderful person," she said. "As president of the medical staff, he was always there whenever I needed him for whatever I needed him to do."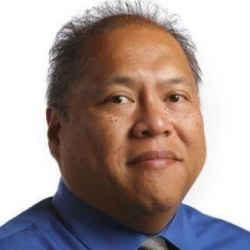 Latest posts by Larry Avila
(see all)