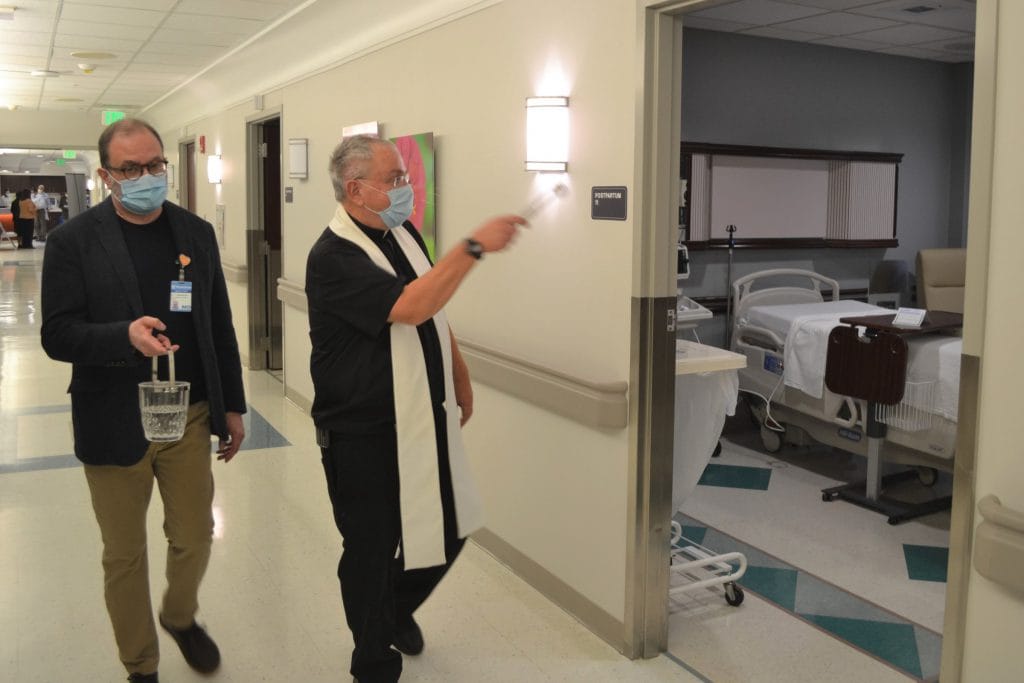 Franciscan Health's Family Birth Center in Dyer is being upgraded.
The health system re-dedicated the center earlier this month. It opened Nov. 9 and is in the midst of a multi-phase upgrade, including a renovation of patient rooms and Level II NICU.
"This is truly a beautiful unit that will be enjoyed by many families to come," Sean Leahy, chief operating officer at Franciscan Health Dyer/Hammond/Munster, said to staff and hospital officials during the ceremony.
The unit features private birthing suites, private postpartum suites, cesarean suites on unit, board-certified physicians, specially-trained obstetric nurses and lactation consultants.
The first parents at Dyer's Family Birth Center were Brandii James and DeWan White of Gary, who welcomed their son, DeWan White III, on Nov. 10. Brandii, who also has a daughter, said the birth of her second child was a good experience.
"It was very comfortable (and) the new rooms are very nice," she said. "Everyone was very helpful and kept me relaxed."
The blessing was conducted by Father Theodore Nordquist, chaplain of Spiritual Care Services in Dyer. The Family Birth Center is located on the fourth floor of Franciscan Health Dyer at 24 Joliet St.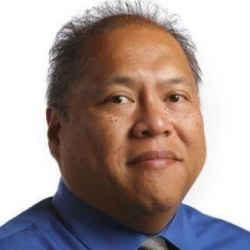 Latest posts by Larry Avila
(see all)