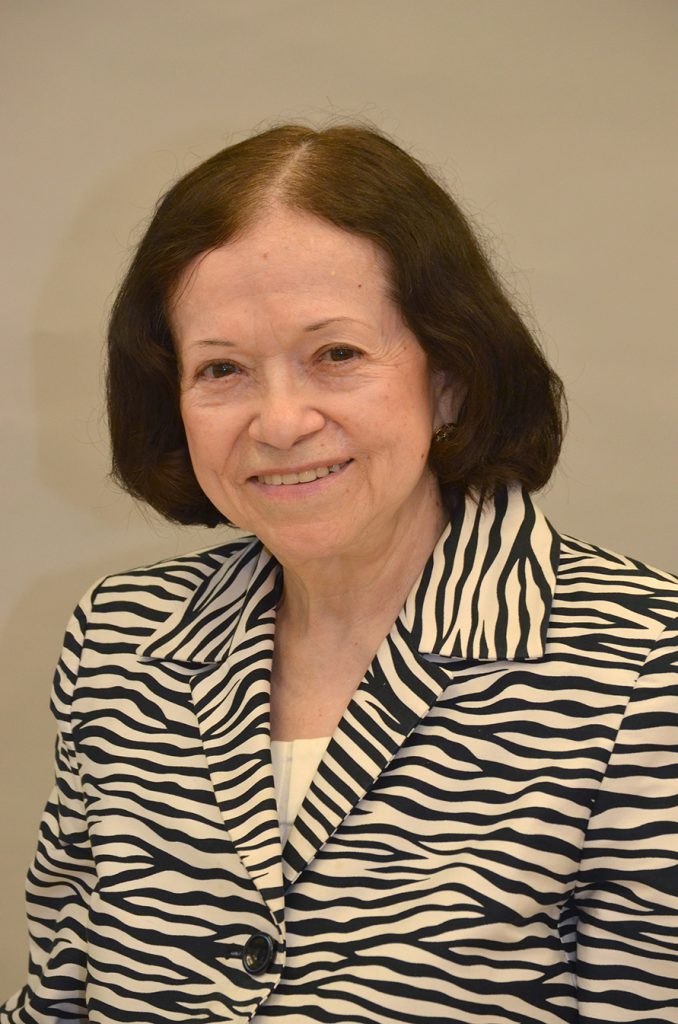 A retired Purdue University Northwest professor who passed away earlier this year has left more than $700,000 to the university.
The estate gift left by Maria Longas, PNW professor emerita of chemistry, will support student scholarships.
In 2017, while still a full-time professor at PNW, Longas committed to supporting the university through her estate plans. At the time, she requested that her planned gift remain anonymous until after her death.
"Dr. Longas wanted to leave a legacy for Purdue Northwest students," said Jamie Manahan, executive director for development and major gifts officer for PNW. "She cared deeply about our students and wanted to give them more opportunities to succeed; the endowed scholarship created in her name will fund scholarships to help those with financial need."
Throughout her career, Longas advocated for women in the sciences and gender diversity on college campuses. The Dr. Maria O. Longas Scholarship will provide financial support to full-time PNW students based on academic strengths and financial need with a preference given to women.
Longas joined the Hammond campus as an assistant professor of chemistry in 1987, after having taught at The Mount Sinai School of Medicine in New York. She pursued teaching after 10 years as a research associate at Sloan Kettering Institute, New York University School of Medicine and Columbia University College of Physicians and Surgeons.
She was promoted to associate professor in 1990. Longas was named "Outstanding College Teacher at Purdue University Calumet" in 1990 and "Outstanding Teacher Biology Club" in 1991.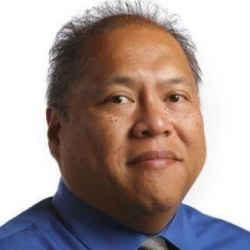 Latest posts by Larry Avila
(see all)