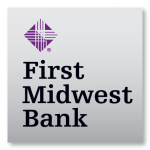 First Midwest Bancorp Inc., the parent company of First Midwest Bank, recently announced it received approval from the Federal Reserve to acquire Bridgeview Bancorp Inc. and its wholly owned subsidiary, Bridgeview Bank Group.
"We are very pleased to have received Federal Reserve approval for our proposed acquisition of Bridgeview Bank Group, which we announced on Dec. 6," said Michael L. Scudder, chairman and CEO of First Midwest. "With this approval, we remain on track for an expected closing in the second quarter of 2019."
As of Dec. 31, Bridgeview had $1.3 billion in assets, $1 billion of deposits, and $800 million of loans, excluding Bridgeview's mortgage division, which First Midwest is not acquiring. Bridgeview Bank operates 13 branches around the Chicago area.
Scudder said First Midwest looks forward to welcoming Bridgeview's clients and staff to First Midwest and to continuing its expansion in the Chicago area.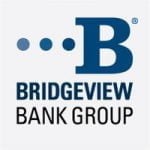 The transaction remains subject to approval by Bridgeview's stockholders and regulatory approval by the Illinois Department of Financial and Professional Regulation.
First Midwest operates about 110 locations across the Chicago area and Northwest Indiana.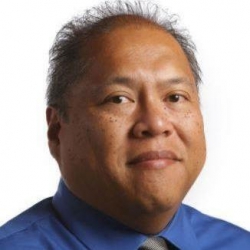 Latest posts by Larry Avila
(see all)