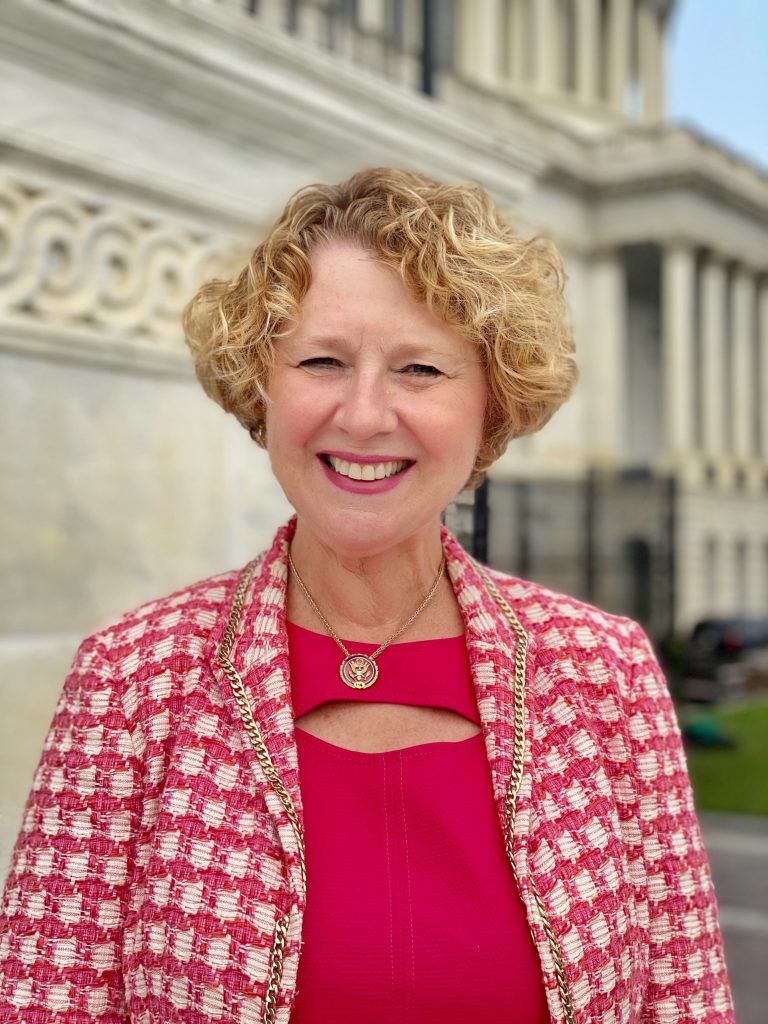 Susan Brooks and Mark Hardwick recently were elected to the board of directors of First Merchants Corp. and First Merchants Bank.
Brooks, is the former U.S. Representative for Indiana's 5th Congressional District, and Hardwick is CEO of First Merchants Corp. and First Merchants Bank.
"First Merchants' Board of Directors is happy to welcome Mr. Hardwick and Ms. Brooks, both of whom are exemplary leaders to our board," said Board Chairman Charles Schalliol. "I believe First Merchants shareholders and clients will share our enthusiasm in welcoming their leadership, experience and acumen to our board."
Hardwick joined First Merchants in November 1997 as corporate controller and was promoted to CFO in April 2002. In June 2007, Hardwick also assumed all leadership responsibilities related to operations, technology and risk management for the corporation.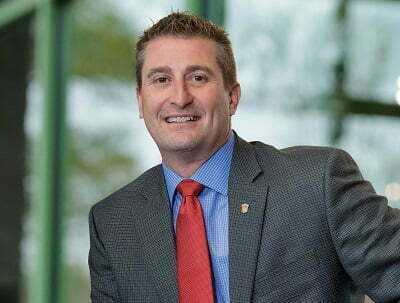 In 2016, Hardwick's title expanded to include COO, overseeing the leadership responsibilities for finance, operations, technology, risk, legal and facilities for the corporation. In 2020, the company named him CEO effective Jan. 1.
Brooks was elected to Congress in 2012 and retired after four terms.
Muncie-based First Merchants has assets of approximately $12.3 billion and operates 130 banking offices in Indiana, Michigan, Ohio, and Illinois. It has 18 locations in Northwest Indiana and Northeast Illinois.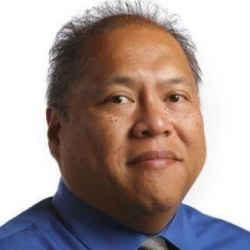 Latest posts by Larry Avila
(see all)