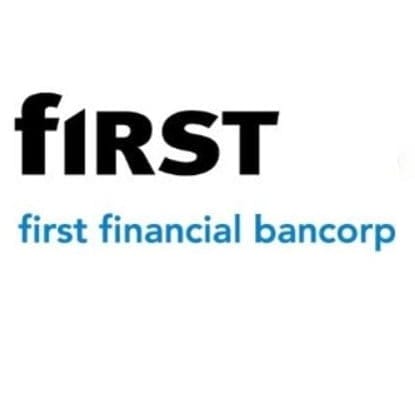 First Financial Bancorp., parent of First Financial Bank, is buying Cincinnati-based Summit Funding Group Inc.
Summit is the fourth largest independent equipment financing platform in the county, according to First Financial.
"We are very excited to join forces with one of the most widely respected companies in the equipment finance sector," said Archie Brown, First Financial president and CEO. "In combining the scale and product breadth of First Financial with Summit's leading nationwide position in the equipment finance sector, we are ideally situated to capitalize on a significant growth opportunity."
When deal closes before year's end, Summit will become a subsidiary of First Financial Bank, with current Summit leadership and all associates continuing in their positions, led by Rick Ross, founder and CEO. As a subsidiary, Summit will continue to operate under the name Summit Funding Group.
"With First Financial, we are joining a like-minded partner who is well-positioned to assist Summit in unlocking significant growth, while enhancing profitability through immediate funding synergies and sharing a commitment to credit performance excellence," Ross said.
First Financial Bancorp. parent of First Financial, has more than $14 billion in assets and operates 158 branches across Ohio, Indiana, including several in Northwest Indiana, and Kentucky.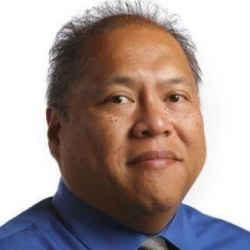 Latest posts by Larry Avila
(see all)