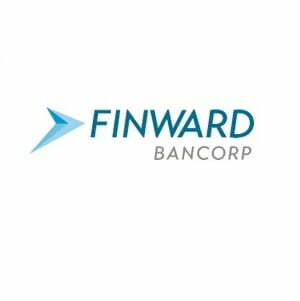 The board of directors of Munster-based Finward Bancorp appointed Dr. Anthony Puntillo to the newly created position of lead independent director.
Puntillo was selected unanimously by the independent directors of the board. In the role, he will preside at all meetings where the executive chairman of the board is not present, serve as liaison between the executive chairman and CEO and non-management directors, and work with the executive chairman on meeting agendas and schedules for the board.
Puntillo was elected to Finward's board in 2004. He also will serve as vice chairman of the board of directors and of the board's executive committee.
"Finward's independent directors unanimously chose Tony Puntillo to serve as the lead independent director in recognition of his nearly two decades of outstanding board leadership," said David Bochnowski, executive chairman. "During his tenure, Dr. Puntillo served on almost every board committee (and) he understands the need to apply best banking practices to relevant products and services that offer value to our customers while enhancing shareholder value."
Puntillo founded Puntillo and Crane Orthodontics PC, a dental specialty practice with multiple locations in Northwest Indiana in 1994. He is the co-owner and senior partner of the practice.
Puntillo also serves as a director of the American Board of Orthodontics, is the immediate past president of the Great Lakes Association of Orthodontists.
Finward Bancorp is the holding company of Peoples Bank, which operates 30 locations in Lake and Porter counties in Indiana and in metropolitan Chicago.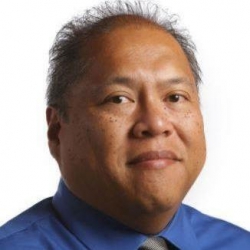 Latest posts by Larry Avila
(see all)