Hoosier renters and homeowners financially impacted by COVID-19 are getting some help from the state.
Gov. Eric J. Holcomb on June 30 signed Executive Order 20-33, which extends the prohibition on evictions, foreclosures, disconnection of utility services through July 31.
Indiana renters, homeowners, lending institutions and landlords are encouraged to establish payment plans to avoid later evictions or foreclosures, the state said.
Hoosiers struggling to pay rent may be eligible for rental assistance. Applications for the $25 million Indiana COVID-19 Rental Assistance Program will be accepted online beginning at 9 a.m. July 13 at IndianaHousingNow.org.
The state said utilities regulated by the Indiana Utility Regulatory Commission must follow the executive order prohibiting service disconnections through Aug. 14. Under Executive Order 20-33, non-regulated utility companies must also extend service until Aug. 14.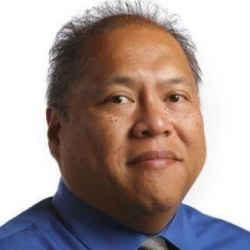 Latest posts by Larry Avila
(see all)