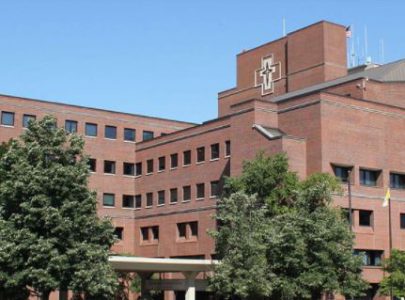 Franciscan Health's planned downsizing and repurposing of its hospital in downtown Hammond is forcing the closure of another operation occupying space in the facility.
In a layoff notice filed with the state dated Aug. 10, Triumph Hospital NW Indiana, doing business as Kindred Hospital Northwest Indiana, a provider of long-term acute care, said it will cease operations and begin employee separations starting Oct. 10. A total of 110 people work for Kindred Hospital in Hammond, including medical, administrative and support staff.
Kindred Hospital's decision to close its Hammond site is based on Franciscan's plan to transform the current facility to an eight-bed acute care hospital. Franciscan's site reduction will eliminate the fifth-floor space occupied by Kindred at the hospital on 5454 Hohman Ave.
Franciscan in May announced system officials approved spending $15 million to demolish sections of the hospital and about $31.2 million to renovate the remaining space into an eight-bed acute care hospital, 24/7 emergency department and primary care facility.
The renovated hospital site also will continue providing inpatient care for short stays, imaging services, laboratory services, wound care, dialysis, and prenatal care.
Economics is partly behind the decision to downsize the Hammond hospital. Officials have said eliminating duplicate services, which are available at other hospitals within a 10-mile radius of Hammond will save money.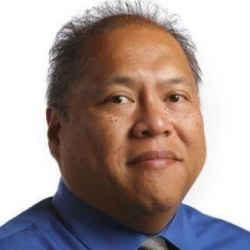 Latest posts by Larry Avila
(see all)