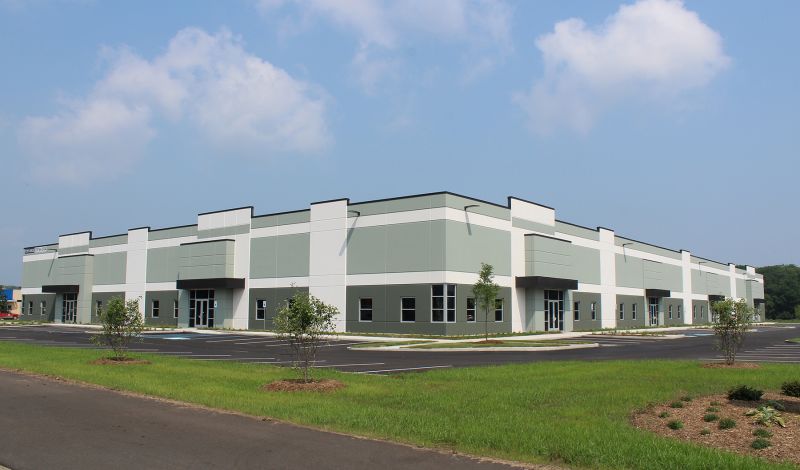 Holladay Properties' Diversey Building in Portage is quickly filling with tenants.
The 52,900-square-foot flex building at 6340 AmeriPlex Drive broke ground in August 2020 and received its certificate of occupancy on July 23.
The building features a six-inch reinforced concrete slab floor, 24-foot clear ceiling height, six docks with recessed levelers and bumpers, and eight drive-in doors at 12 feet by 16 feet. The building has also been granted 10-year tax abatement by the Portage City Council.
The building is undergoing several improvement projects for tenants that will occupy the building this year.
Fagor Arrasate, a metal forming equipment and production systems company, will occupy 6,735 square feet of the building. International Entrances, a distributor for International Revolving Doors, will occupy 5,400 square feet.
Parker Hannafin Corp., a provider of in-motion and control technologies, will occupy 10,800 square feet. Holladay representatives said other leases will be announced soon.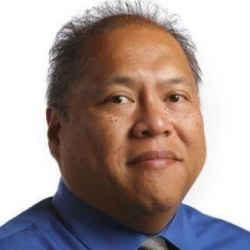 Latest posts by Larry Avila
(see all)