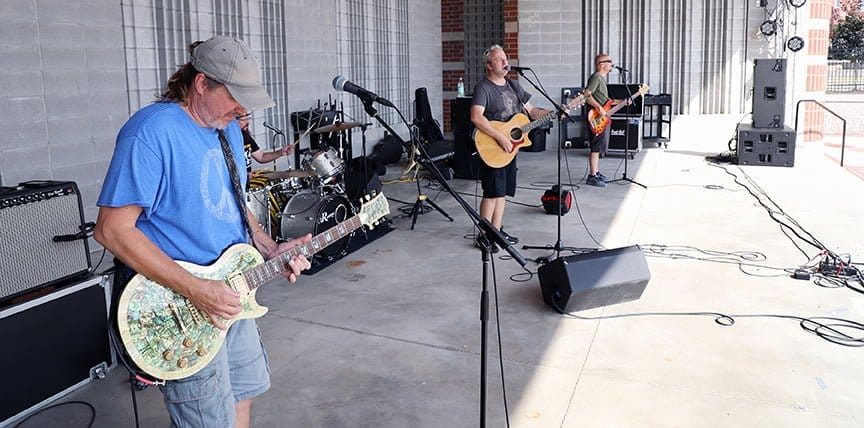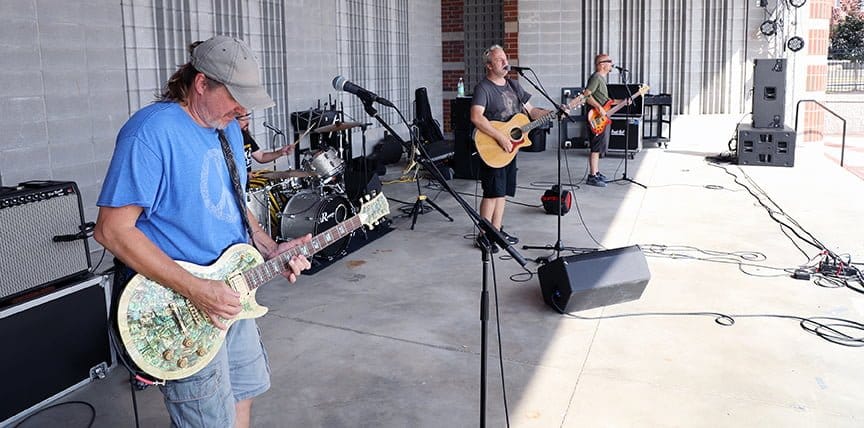 The Crown Point Community Foundation awarded $123,416 in grants as part of its February grant cycle.
A total of 22 grants were awarded and will assist organizations around south Lake County, which includes Crown Point, Cedar Lake, Lowell and Winfield.
The foundation awards grants three times a year from the unrestricted community funds held in the CPCF Unrestricted Fund.
The foundation's June grant cycle opens April 1. Only one grant application per organization or agency will be eligible within a 12-month period.
These organizations were awarded grants during the February grant cycle:
Cedar Lake Historical Association – $10,000.
Community Help Network – $15,000
CPCSC/Crown Point High School – $3,000
Crossroads YMCA – $3,000
Crown Point Babe Ruth League – $10,000
Exceptional Equestrians Unlimited Inc. – $5,000
Franciscan Health Foundation – $10,000
Hair for All Foundation Corp. – $2,500
Hanover Central Athletic Boosters – match up to $3,000
Indiana Ballet Theatre NW, Inc. – $2,600
Indiana Plan – $2,750
Lake County Fairgrounds – $1,830
Lake Street PTO – $750
Lakes of the Four Seasons Volunteer Fire Force Inc. – match up to $7,330
Little Brothers – Friends of the Elderly – $5,000
NWI Cancer Kids Foundation Inc. – $2,500
Operation Combat Bikesaver – $9,000
Pink Ribbon Society Inc. – $10,000
Rotary Club of Crown Point – $7,180
South Point Community Church – match up to $2,500
St. Jude House Inc. – $8,726
Wittenberg Village – $1,750
Grant applications and eligibility criteria are available on the organization's website.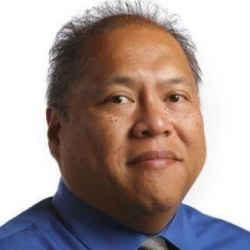 Latest posts by Larry Avila
(see all)