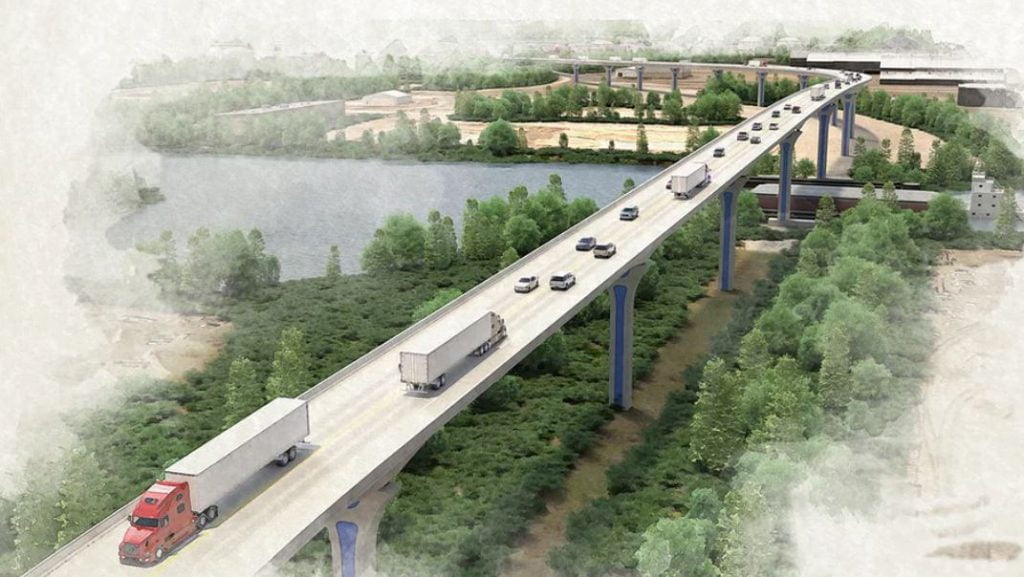 After more than a decade since it was deemed unsafe for vehicle traffic, East Chicago's Cline Avenue Bridge will once again be open to motorists.
Representatives for United Bridge Partners, a private entity which has spent the past three years rebuilding the bridge, have scheduled a ribbon cutting event for Dec. 23 from 9 a.m. to 9:45 a.m., with the ceremony set to take place atop the west end of the bridge. Invited attendees and dignitaries will remain in their vehicles for safety, project representatives said.
Project representatives said following the ribbon cutting, barricades will be removed at all ramps and the bridge will be open to traffic.
There will be no tolls charged the first 30 days and for the second month, there will be a $1 toll for E-ZPass and I-Pass users.
Tolls for vehicles with electronic payment systems after 60 days will be $2.50 for two-axle vehicles; $6.50 for three- to four-axle vehicles; and $10.50 for five-axle vehicles.
For pay by plate, tolls will be $5.50 for two-axle vehicles; $9.50 for three- to four-axle vehicles; and $13.50 for five-axle vehicles.
The Cline Avenue Bridge in East Chicago is a 1.2-mile-long new segmental concrete bridge connecting an existing, fully rehabilitated, half-mile steel viaduct at the east end with the existing SR 912 roadway abutment on the west end. The custom concrete mix for the bridge project was formulated and provided by Smith Ready Mix in East Chicago.
The bridge project is being privately funded and has an estimated cost of $150 million. The bridge reconnects SR 912 to I-90.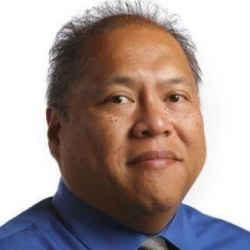 Latest posts by Larry Avila
(see all)