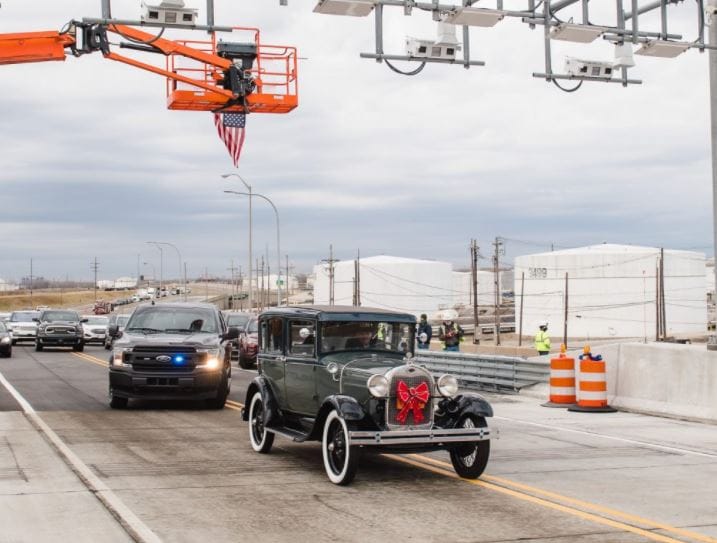 There has been shortage of vehicle traffic on the now one-year-old reopened Cline Avenue Bridge.
United Bridge Partners, which owns and operates the bridge, said the bridge served its one millionth vehicle in early December. The bridge reopened on Dec. 23, 2020.
Bridge operators say during the bridge's first year of service, it has made the northeast side of the Region more accessible, while reestablishing transport connectivity, spurring economic growth, and alleviating congestion. Cline Avenue Bridge also provides 10 cents from every collected toll to the city of East Chicago.
"We are excited to celebrate the milestone of serving over one million customers," said Terry Velligan, general manager of operations at Cline Avenue Bridge. "When we first opened one year ago after an 11-year absence, our goal was to reconnect Lake County with the rest of the state and serve as the Gateway of Lake County once again."
He said the Cline Avenue Bridge is used as a primary route in to and out of Northwest Indiana for many commuters, commercial drivers, and the trucking industry.
"One million trips across the Cline Avenue Bridge tells us we are meeting a real need in the Region," Velligan said. "We want to thank all our customers and reinforce that we have a continued commitment to be of great service to Lake County."
The Cline Avenue Bridge is a 1.2-mile-long segmental concrete bridge connecting an existing, fully rehabilitated, half-mile steel viaduct at the east end with the existing SR 912 roadway abutment on the west end. Its two lanes support traffic going into Lake County and Chicago and serves about 10,000 vehicles daily.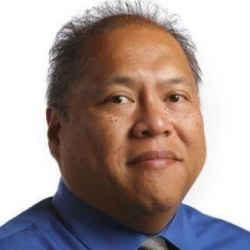 Latest posts by Larry Avila
(see all)