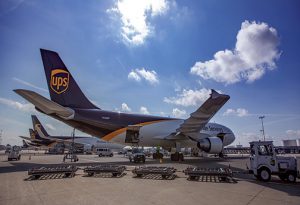 The city of Gary is getting some federal help to make improvements to its crumbling infrastructure.
City officials recently accepted nearly $6.7 million in community project funding as part of the Congressional Fiscal Year 2022 Appropriations Legislation requested by U.S. Rep. Frank Mrvan. The legislation has been approved by Congress.   
The city will use the funding for the following projects:
The Gary Sanitation Department received $3.5 million in community project funding to address critical water, sanitary sewer, and stormwater sewer infrastructure improvements designed to alleviate deteriorated conditions, increase the efficacy of existing systems, and improve water quality impacts.
The Gary/Chicago International Airport received $2 million in community project funding for equipment acquisition of up to four snow removal and/or emergency services vehicles.  
The Marquette Greenway Trail received $682,000 in community project funding to support Gary's efforts to address the gap in the Marquette Greenway Trail, from Bridge Street east to the Gary/Hammond municipal border.  
The Gary Police Department received $500,000 in community project funding for technology upgrades to obtain additional laptops and mobile data terminals, to ensure each officer possesses an individual unit, and automatic license plate readers that will assist officers in their ability to protect the community.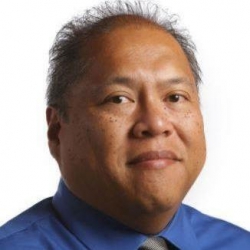 Latest posts by Larry Avila
(see all)