Merrillville-based Centier Bank recently announced several promotions and appointments as well as an award presented to an employee.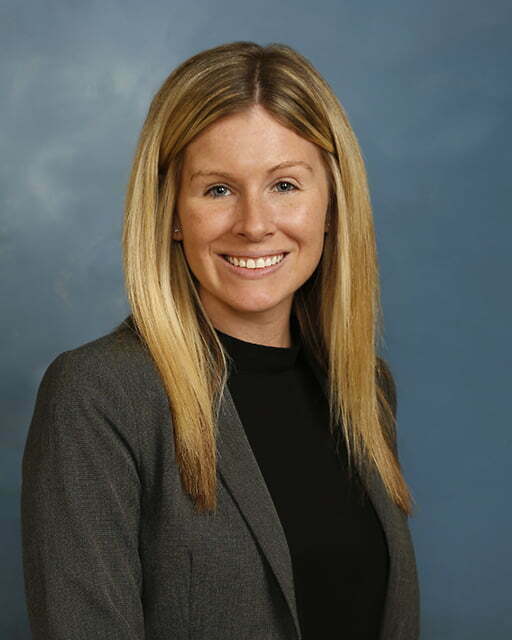 Janelle Spindler was named branch manager at the bank's Cedar Lake branch, inside the Strack and Van Til at 9704 Lincoln Plaza. Spindler joined Centier in 2018 and has nearly 10 years of banking experience.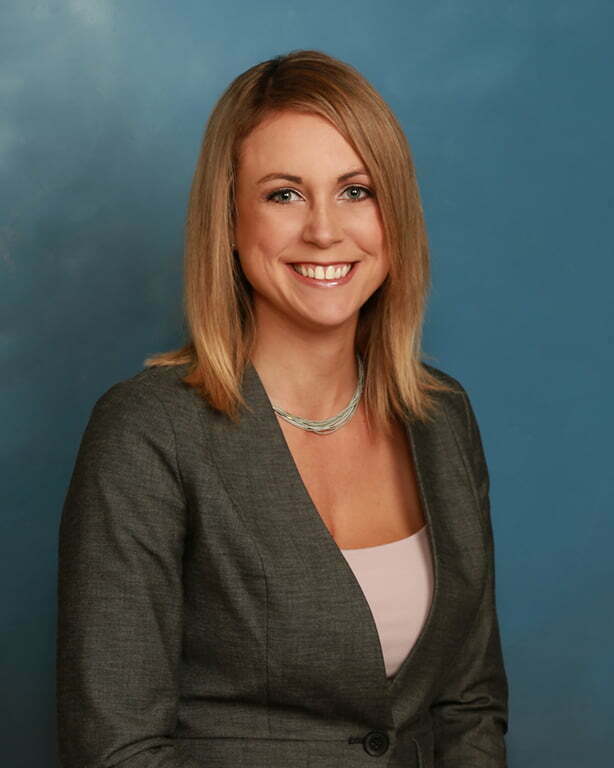 Amy Bowman was promoted to assistant vice president of the bank. Bowman joined Centier in 2010 as a universal banker, and then became an operation supervisor, and later an assistant manager before being promoted to her current role as branch manager of the bank's Hobart Strack and Van Til branch in 2017.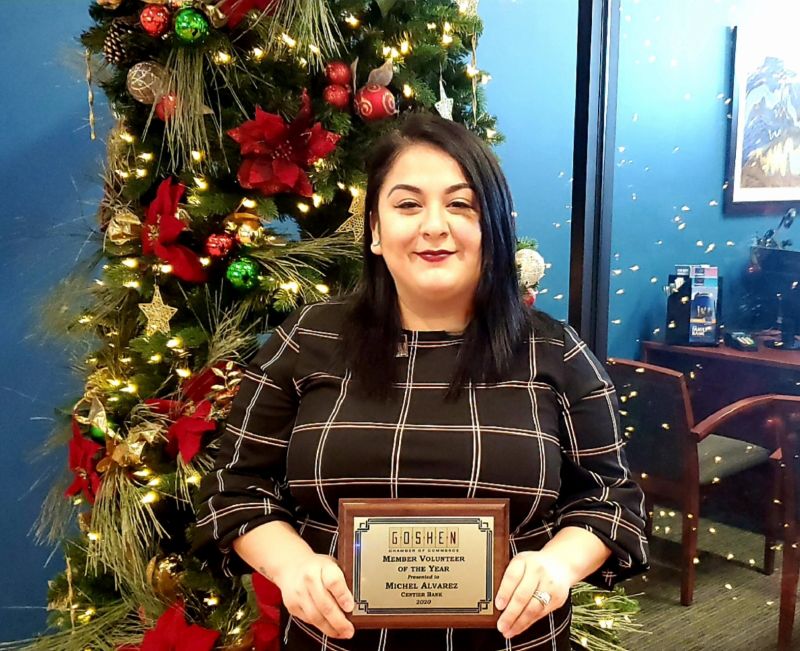 Michel Alvarez, an assistant branch manager in Elkhart, was named volunteer of the year by The Goshen Chamber of Commerce. She was selected among 32 other chamber ambassadors and serves as the group's chairperson. According to the chamber, Alvarez stood out from other ambassadors the past year through her active participation at ribbon cutting events, being a chamber spokesperson at assorted events, leading ambassador meetings, joining weekly surprise patrol events, attending groundbreaking ceremonies, and volunteering at the chamber's annual golf outing.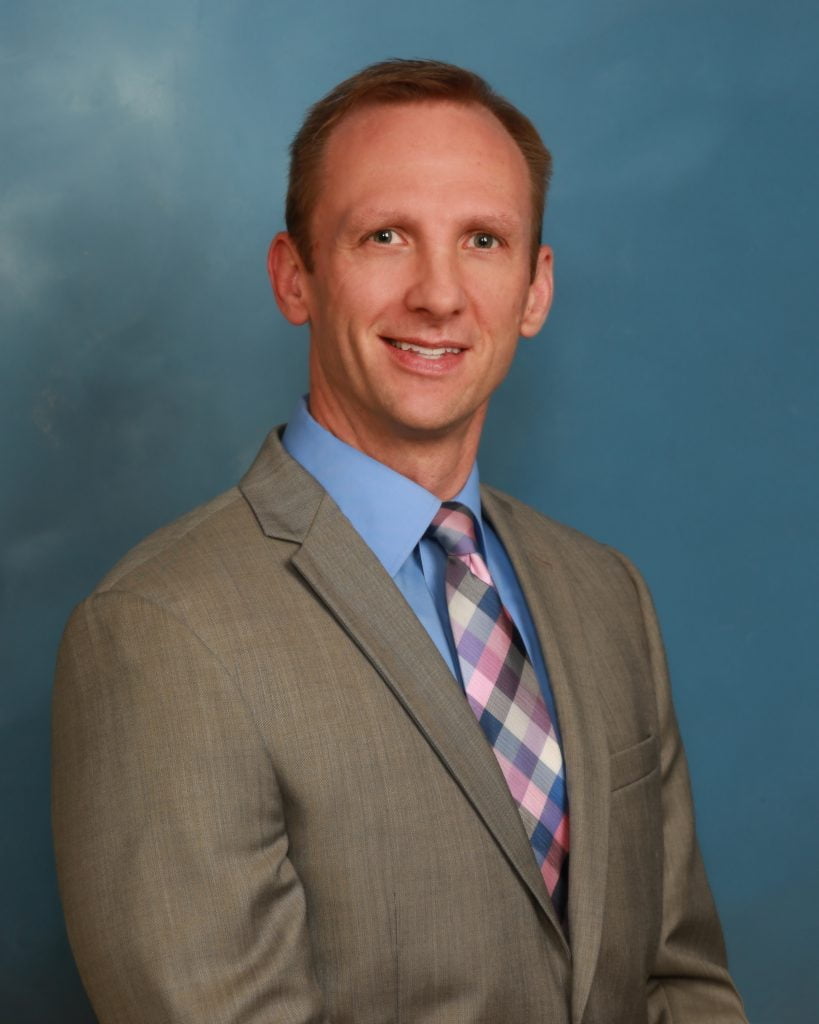 Chris Boersma was promoted to assistant vice president, compliance officer. Boersma, who resides in Fort Wayne, joined Centier in August. Boersma is responsible for consumer regulatory compliance, HMDA, and fair lending.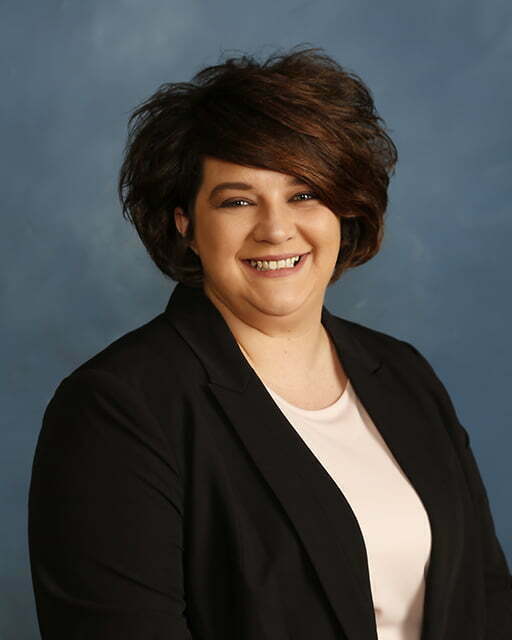 Sabrina Kiser, branch manager of the bank's Southlake branch in Merrillville, was promoted to assistant vice president. Kiser joined Centier in 2006 as a prime-time banker at the bank's Winfield branch, before becoming operations manager, then assistant branch manager, and eventually branch manager at the Crown Point Strack & Van Til branch. She has served as branch manager at Centier's Southlake branch since November 2019.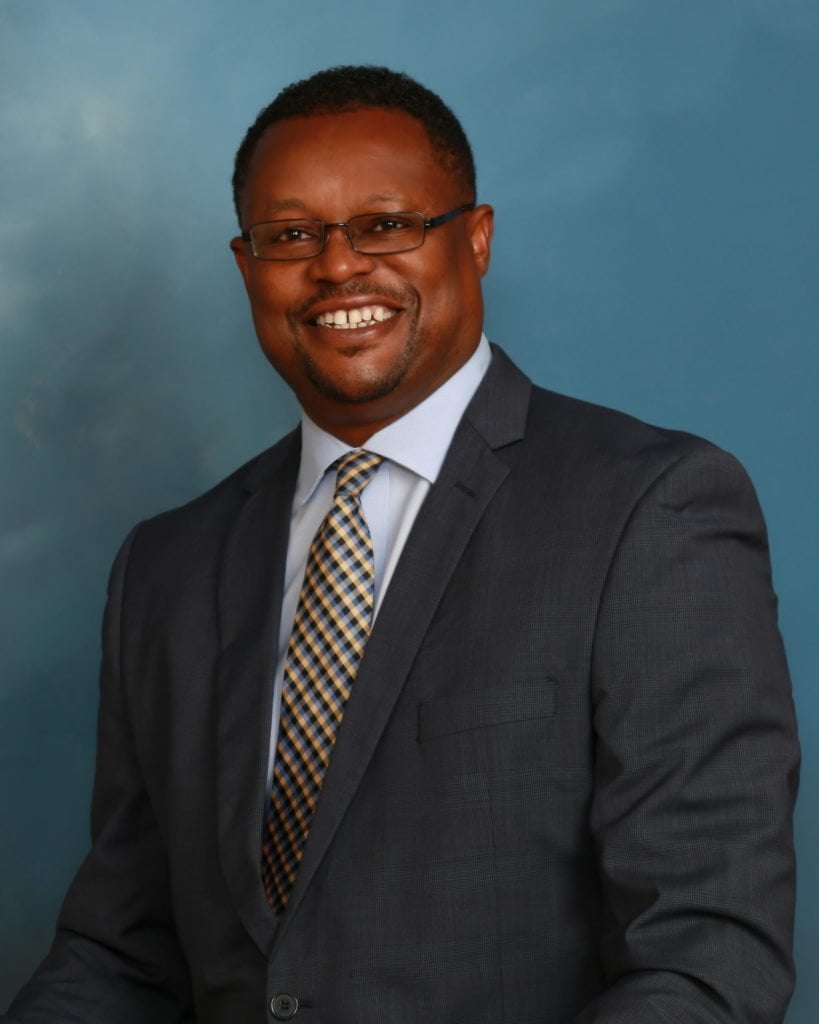 Anthony Jones was named branch manager of the bank's Merrillville Strack and Van Til branch. Jones joined the bank in August and has more than 15 years of banking experience.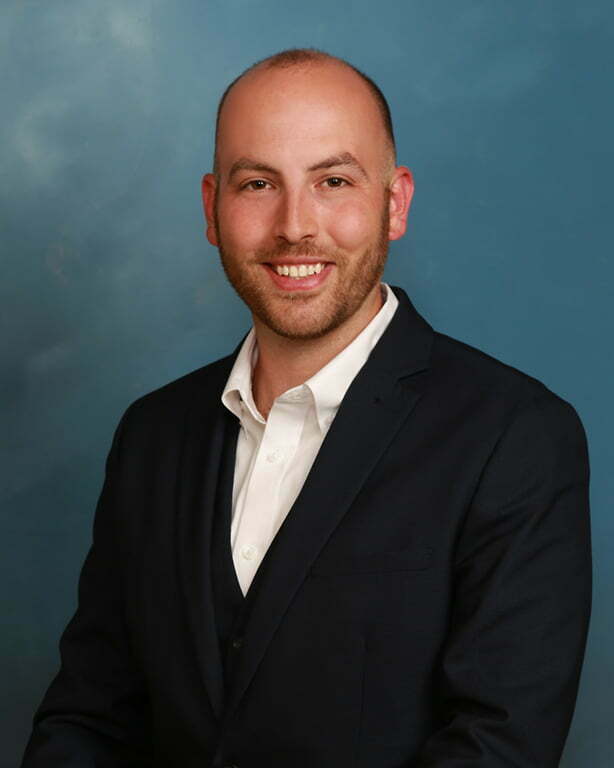 Justin Schreiber was named mortgage loan officer at Centier's Carmel branch. Schreiber joined Centier  in August, and has more than seven years experience in retail banking and online mortgage lending.
Centier Bank operates 64 locations across Indiana and has more than $4.5 billion in assets.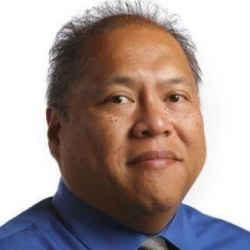 Latest posts by Larry Avila
(see all)